Active Seasons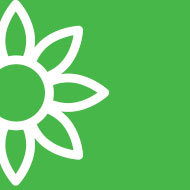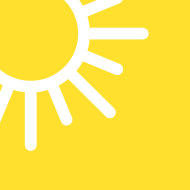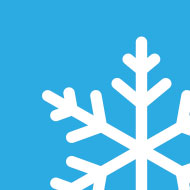 Appearance and Size Facts
Spiders are perhaps the most feared pest
There are large and hairy spiders, such as the wolf spider
Other spider species are smaller and shiny, such as the black widow spider
All spiders have eight legs, and most have eight eyes
Spiders do not have ears; instead they feel the sound vibrations with tiny hairs on their legs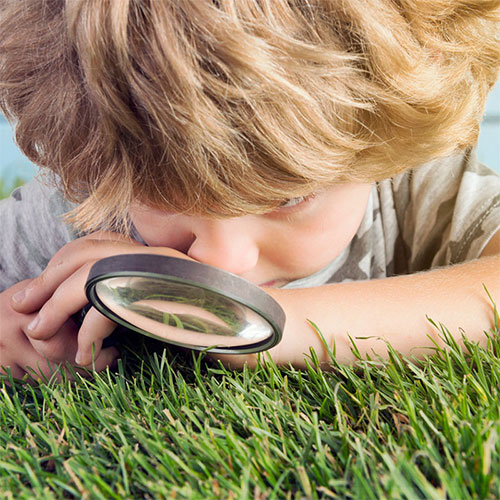 Behavior and Habitat of Spiders
Blood fills up all the empty space in a spider's body and helps it to keep its legs stiff so it can walk. As spiders grow, they shed their exoskeleton to make room for a larger, newer exoskeleton. They molt many times before they become adults. Many spiders live for only one year, but some, like tarantulas, can live much longer.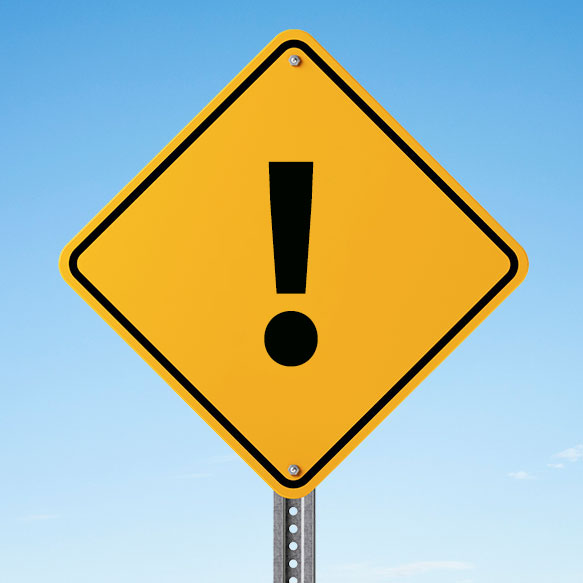 Signs of Infestation of Spiders
Spider webs are the most evident sign of infestation.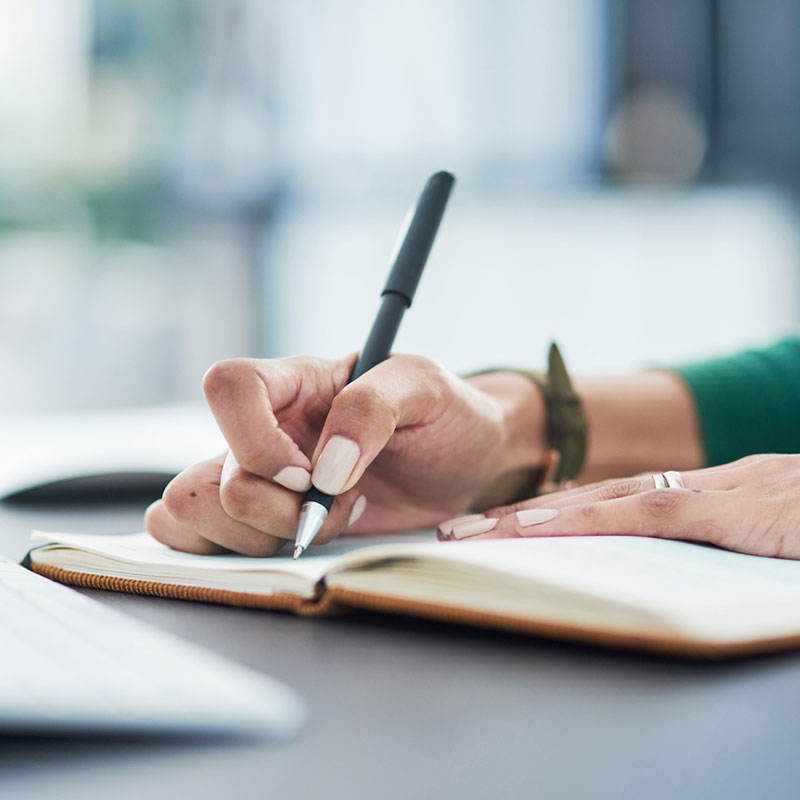 Tips for Prevention of Spiders
Seal cracks and avoid having clusters of things in places like basements and closets to eliminate hiding spots.