Active Seasons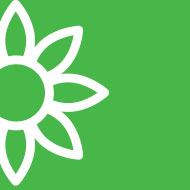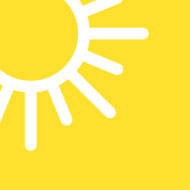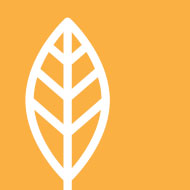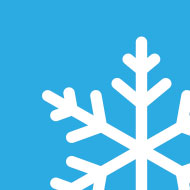 Appearance and Size Facts
Wolf spiders are large, hairy spiders which are usually patterned with a mixture of black, gray, and brown
Wolf spider is a common name for the spider family Lycosidae
Look particularly malicious, however they will not bite a human unless absolutely provoked
Size: Range from 1/2 to 2 inches in length
Not poisonous, though as with all spiders bites may cause reactions in certain individuals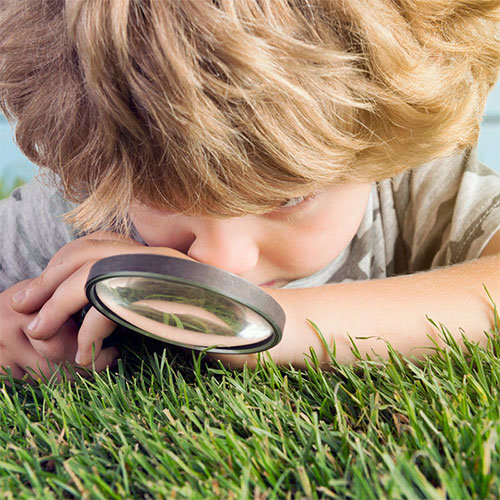 Behavior and Habitat of Wolf Spiders
Wolf spiders are active hunters during the day and night (depending on the species). They are common and usually enter structures underneath doors or through cracks in the exterior walls. In many species, female wolf spiders lay dozens of eggs at one time and wrap them in a large ball of web. The female will then carry the egg sac on her body until the spiderlings hatch. Upon hatching, the spiderlings will live on the mothers back for a few weeks until they are large enough to hunt on their own.
Wolf spiders are common in almost all terrestrial habitats, but are usually found in areas of shrubs or tall grass where a plentiful insect supply is available. They run over the ground or on plants in search of prey and pounce upon the victims with vigor and power. Wolf spiders do not usually breed in homes.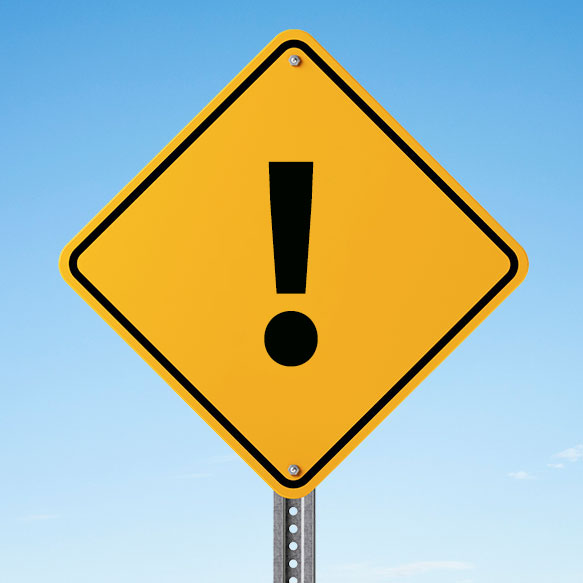 Signs of Infestation of Wolf Spiders
Sightings of wolf spiders and/or the spiderlings are the main sign of their activity.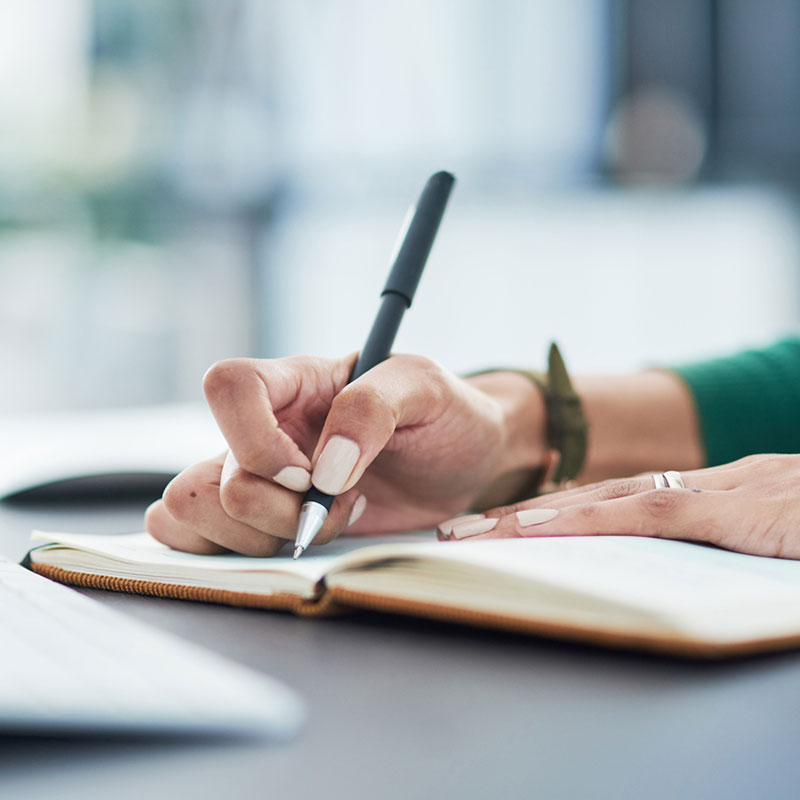 Tips for Prevention of Wolf Spiders
Web removal with broom or vacuum.