Active Seasons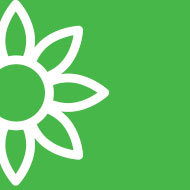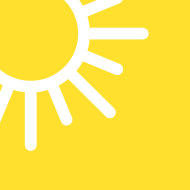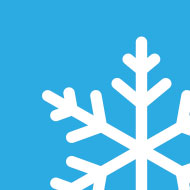 Appearance and Size Facts
Yellowish in color, with dark markings on the mandibular palps, chelicerae (jaws), and tarsi (feet)
It is one of a only a few spiders in North America considered to be medically significant
Size: Relatively small, approximately 1/4 inch
Derive their name from the sac of silk they produce daily for resting
Very active, nocturnal "hunt and seek" spiders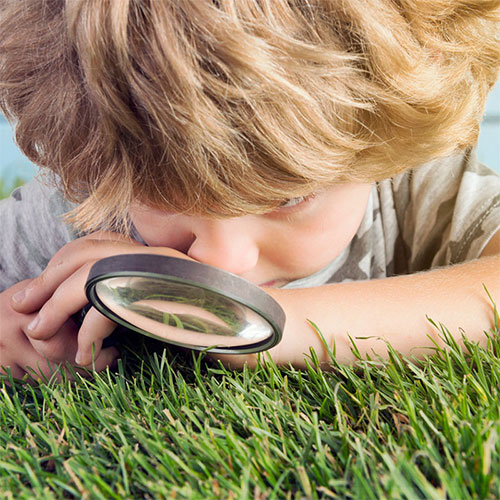 Behavior and Habitat of Yellow Sac Spiders
Yellow sac spiders derive their name from the sac of silk they produce daily for resting. Indoors, these small, white, paper-like sacs are often found along ceilings and corners, or behind pictures and shelves.
After mating, females lay 30-48 eggs, cover them in a thin, white silken sac and guard them. The egg sacs may be found in protected areas, or even wrapped in a folded leaf. All stages of sac spiders make a silken cell (the "sac"), in which they rest when not active. Indoor populations of C. inclusum are non-seasonal and can be adults at any time.
Usually found in foliage, but some species are found inside houses and around other human developments. The American yellow sac spider builds a sac-like silken tube in foliage or under bark or stones for a daily resting place.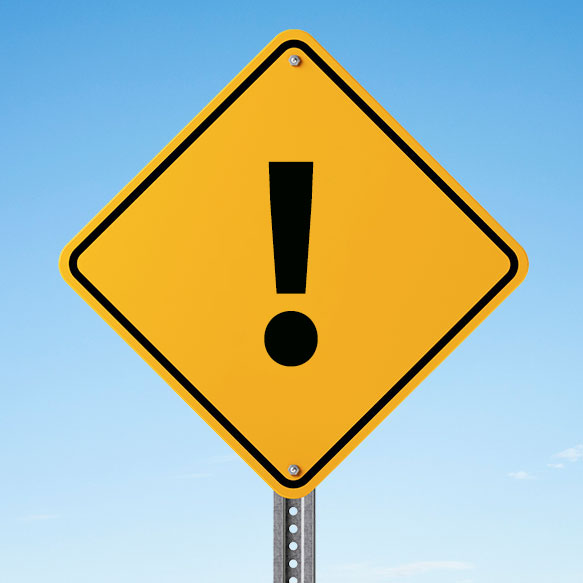 Signs of Infestation of Yellow Sac Spiders
Bites by American yellow sac spiders generally produce instant, intense stinging pain, not unlike that of the sting of a wasp or hornet. This may be followed by localized redness, swelling and itching. These manifestations may or may not evolve into a necrotic lesion, but when that occurs, healing is usually complete within eight weeks. They are very prone to bite defensively (more so than any other significantly venomous U.S. spider), and some bites in humans have occurred in unusual places, such as in automobiles and swimming pools.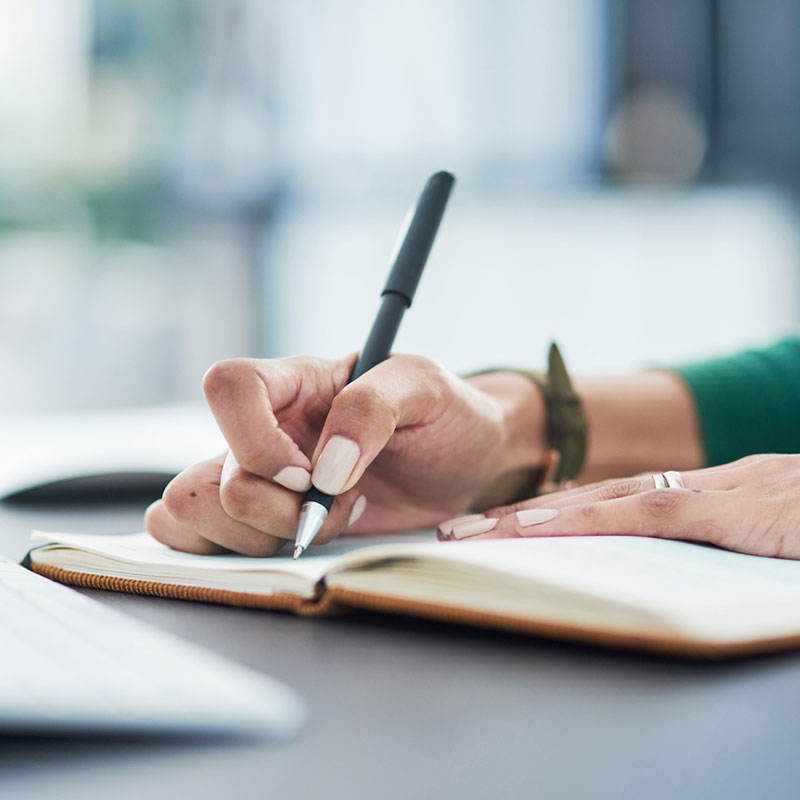 Tips for Prevention of Yellow Sac Spiders
Web removal with broom or vacuum.
Yellow Sac Spider Gallery