Active Seasons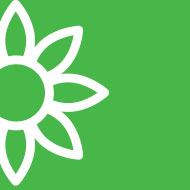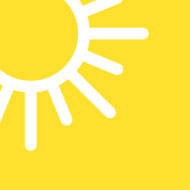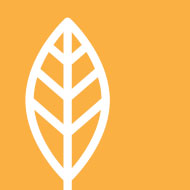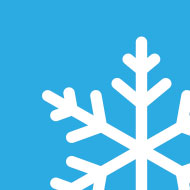 Appearance and Size Facts
Wasps, in the order Hymenoptera, are generally 1 to 2 inches long, slender, narrow-waisted with long legs
Usually reddish-orange to brown or black in color
Smooth-skinned and shiny
Wasps can sting repeatedly and will often do so if they feel threatened or if they are defending their nest, unlike bees
Only attack humans when provoked
Only females have the ability to sting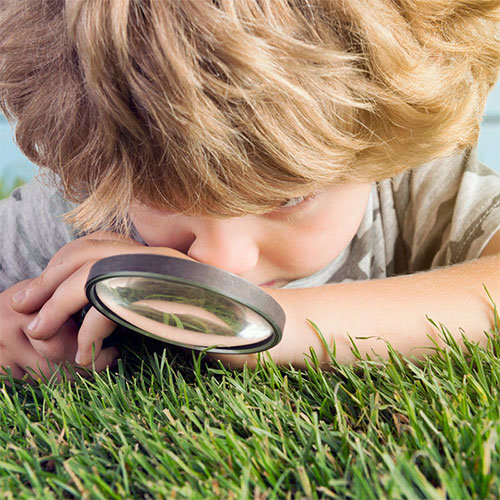 Behavior and Habitat of Wasps
Wasps are most common around a variety of structures. Most are social insects that live in colonies, and they aggressively defend their nests by stinging.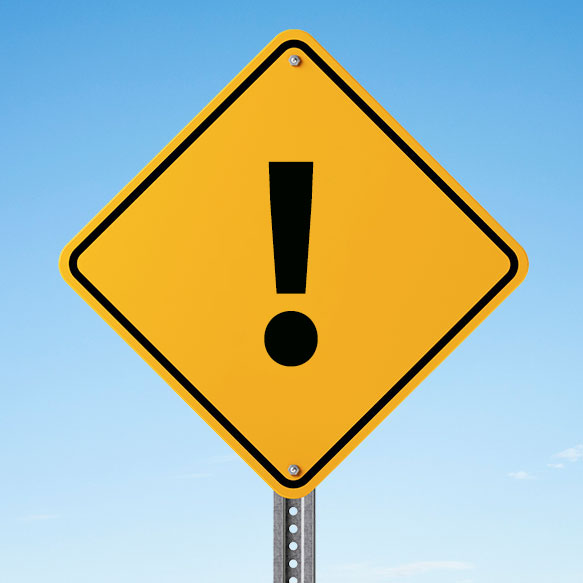 Signs of Infestation of Wasps
The nest and the wasps themselves are the most evident sign of infestation.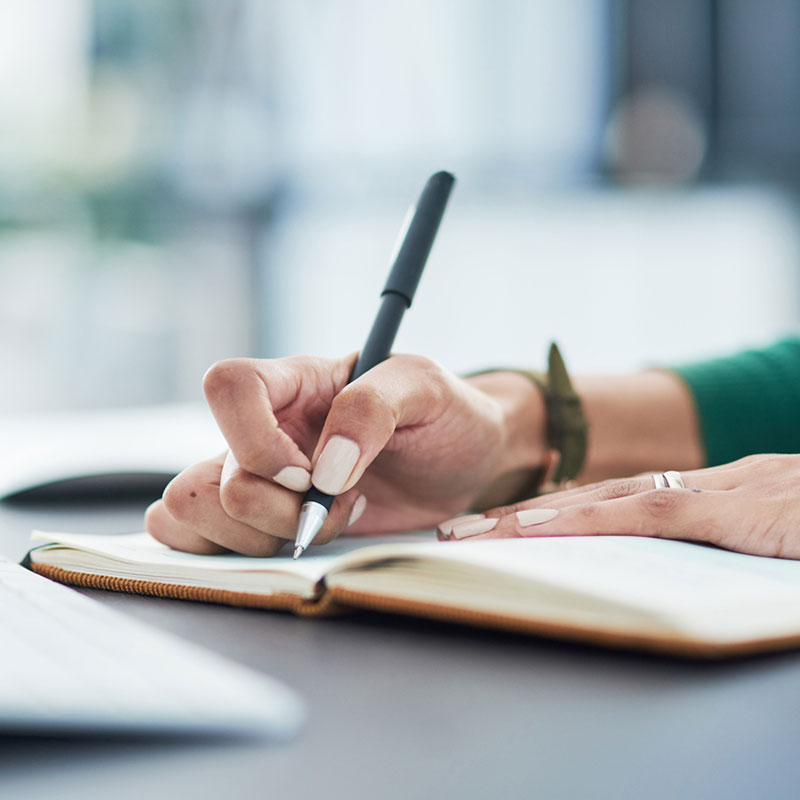 Tips for Prevention of Wasps
Due to the health hazards associated with wasps, it is recommended to leave the treatment of wasp infestation to professional pest management companies, such as Hulett Environmental Services.