Active Seasons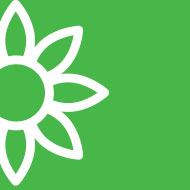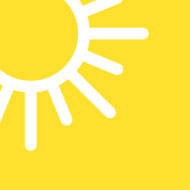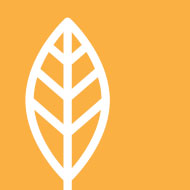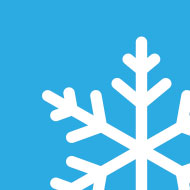 Appearance and Size Facts
Black and yellow in color, and are easily confused with bees
Yellow jackets are actually wasps, not bees
More distinct coloration of bright yellow and black, rather than the yellow-orange coloration of honey bees
The yellow jacket has a smooth stinger that can be used to sting multiple times
Size: Range from 1/2 to 1inch in length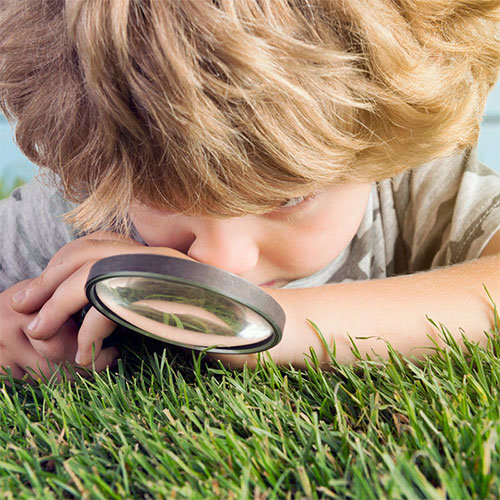 Behavior and Habitat of Yellow Jackets
Yellow jackets are social insects that have a caste system, which is a division of labor between sterile female workers, males, and reproductive female queens. The queen builds a small paper nest and lays several eggs which hatch and mature into sterile female adult workers. Nests are constructed of several layers of comb made of tiny bits of wood fiber chewed into paper-like pulp.
Yellow jackets build large paper nests in the ground, in tree stumps near the ground, or in openings into structures (attics, crawl spaces, etc…). These nests can be very large, containing thousands of wasps, which will forage out up to 300 yards away in search of food. Though the adults mainly feed on plant nectar, they will search for protein-based food sources, such as insects, small animals, or even human food, to feed to the larvae in the colony. In the fall, especially when temperatures begin to get cooler and days shorter, the yellow jackets will begin searching for additional protein sources for the overwintering hives.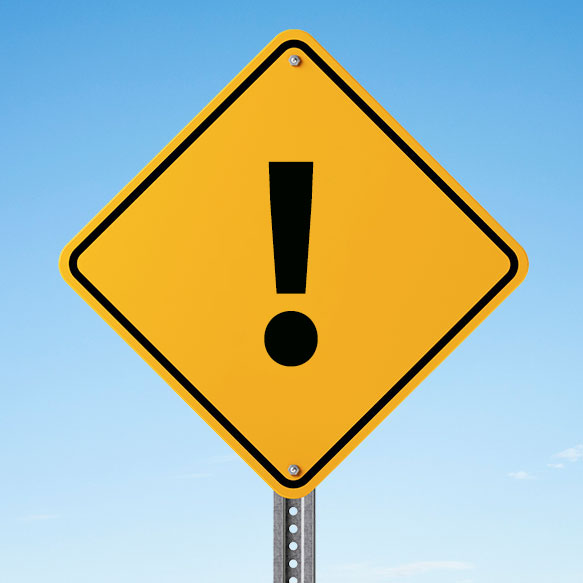 Signs of Infestation of Yellow Jackets
Rapid movement or vibration near a nest will alert "guards" who release an alarm pheromone, causing the nest to attack the nearby offender. Because yellow jackets, as with all other wasps, do not lose their stinger after stinging, an attack by several thousand insects can be extremely painful (even fatal to persons allergic to wasp venom).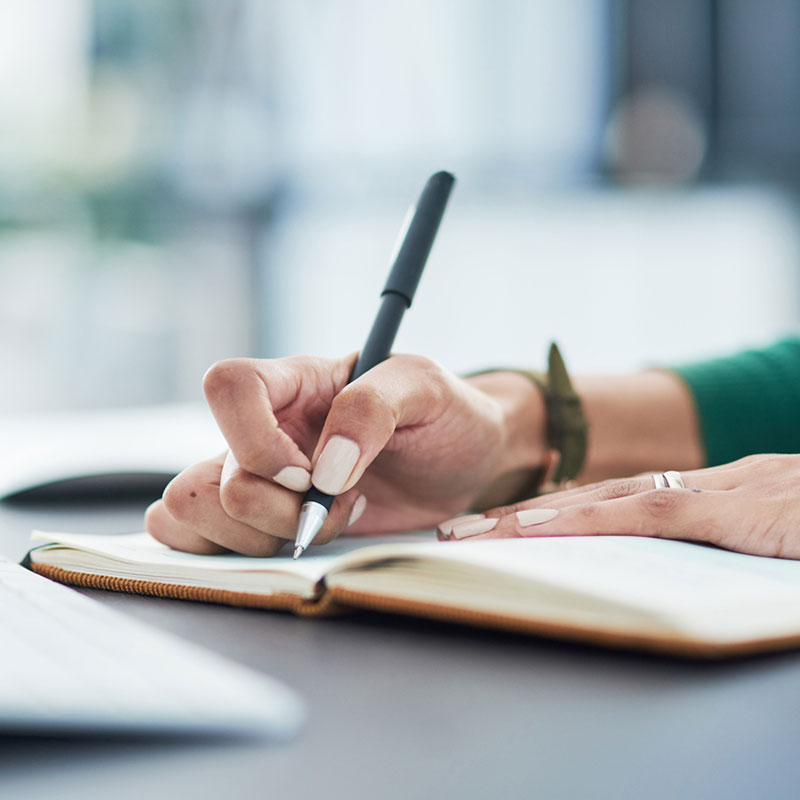 Tips for Prevention of Yellow Jackets
Remove garbage frequently, keep trash cans covered, and make sure all doors and windows have screens that are in good condition. Also avoid wearing sweet-scented perfumes, which can attract and confuse the yellow jackets.