Active Seasons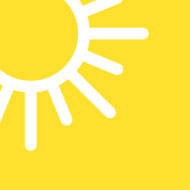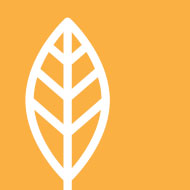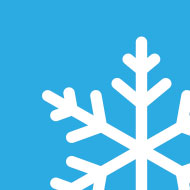 Appearance and Size Facts
Females are oval shaped, with a range of 10 to 12 pairs of waxy protrusions from the yellow-orange wax layer
Under the wax covering, the insect can range from reddish-brown to orange in color
Males are elongated, with a very thin wax layer as immatures, are winged and free-living as adults
Size: Females range from 1/18 to 1/10 inch in length, while males are significant smaller than females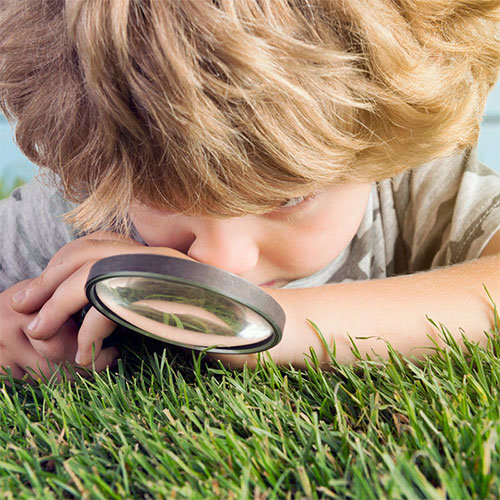 Behavior and Habitat of Coconut Mealybugs
Both male and female coconut mealybugs look the same as immatures. At the last molt before becoming the sexual reproductive adult form, the males begin to change within a cocoon-like structure and emerge as a winged form, while females remain in an immobile, wax-covered form.
Although the name may be misleading, coconut mealybugs have been documented on a wide variety of host plants, including cycads, palms, banana, avocado, citrus, grape, ginger, and potato. Coconut mealybugs are cosmopolitan in their distribution, being found in North America, Central America, South America, Africa, Europe, Asia, and Oceania.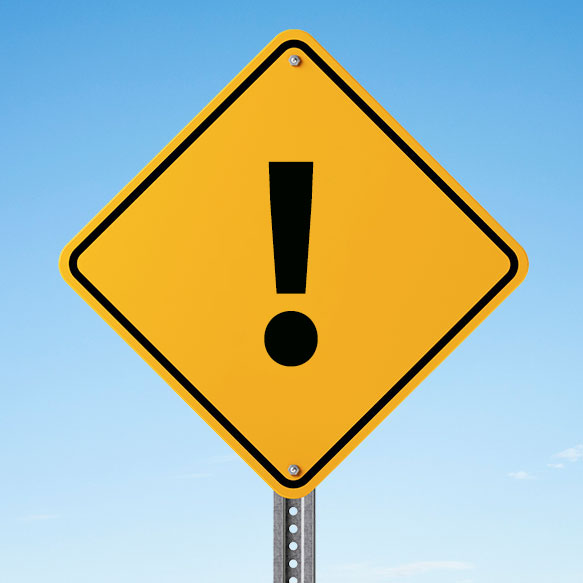 Signs of Infestation of Coconut Mealybugs
Like most scale insects, coconut mealybug females and nymphs feed on the plant juices. Excrement from the insects usually results in sooty mold, which can lead to a reduction in plant photosynthesis, leaf drop, leaf chlorosis, and, rarely, death of the host plant. Ants may also be an indication of a scale insect infestation, as they will feed on honeydew secretions and defend the scale insects from predation.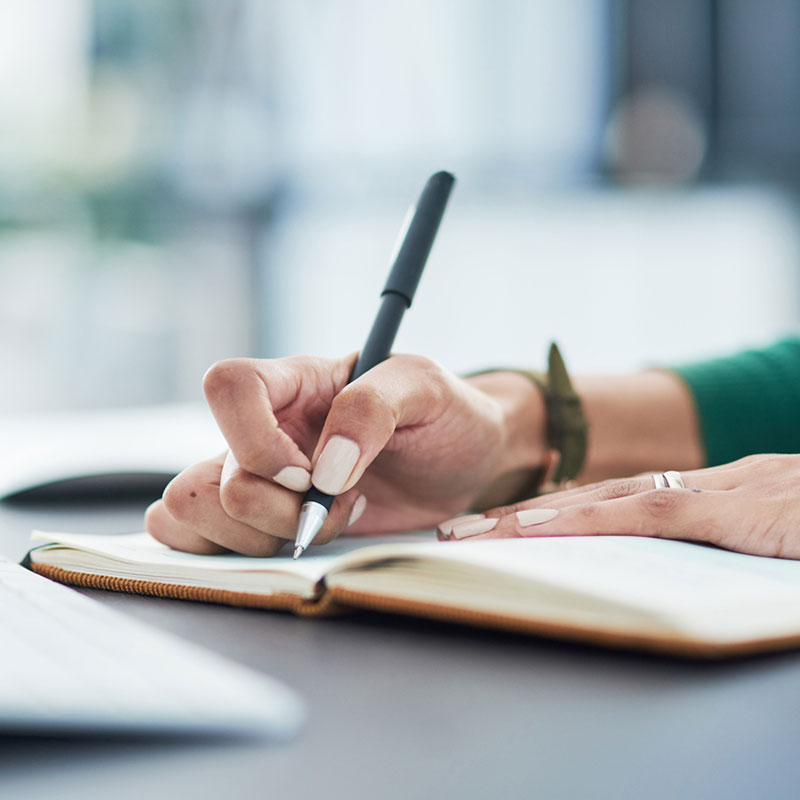 Tips for Prevention of Coconut Mealybugs
Using water to wash the insects from the host plant can also lower populations. If larger populations are noticed, consult a professional pest management company, such as Hulett Environmental Services, to help manage the infestation.