Active Seasons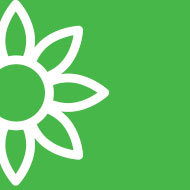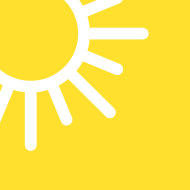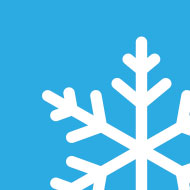 Appearance and Size Facts
German roaches are brown to dark brown in color
They have two distinct parallel bands running the length of their pronotum
The sexes can be distinguished by the more slender body of the male
German cockroaches are domestic roaches – evolved to solely live inside of structures
Size: Adults are approximately 1/2 inch in length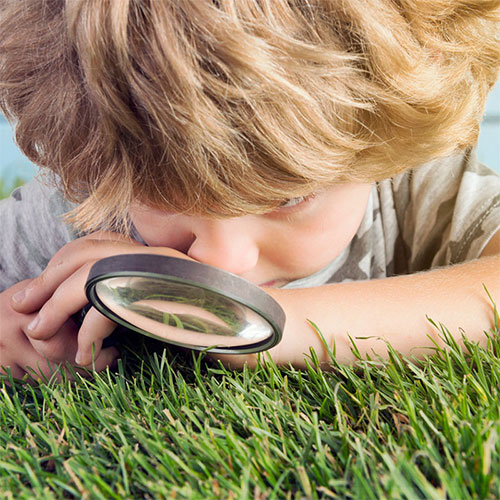 Behavior and Habitat of German Roaches
German roaches are the most widespread of all cockroaches in the United States. They complete their lifecycle in approximately 100 days, and they breed continuously (with many overlapping generations present at any one time). Under ideal conditions, it has been estimated that one female German roach can be the cause of a population explosion of over 1 million more German roaches.
German roaches are commonly found in and around apartments, homes, supermarkets, and restaurants. They prefer areas near food, moisture, and warmth. The major factor limiting German cockroaches survival appears to be cold temperatures. Studies have shown that German cockroaches are unable to colonize and survive in homes without central heating in northern climates. However, in the warmer temperatures of South Florida, this roach flourishes.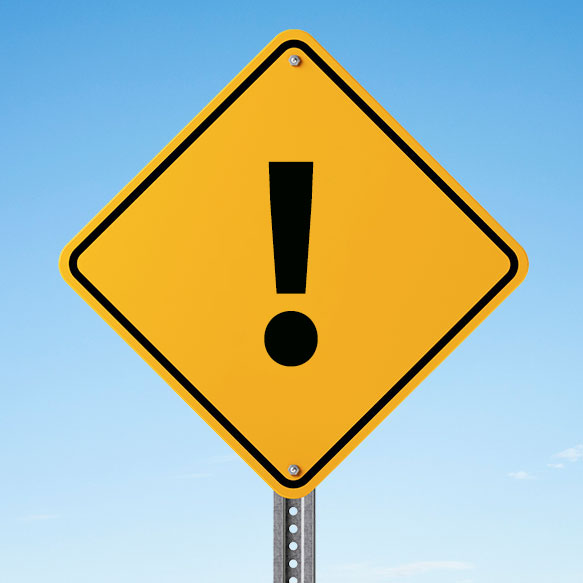 Signs of Infestation of German Roaches
Look for small and dark "pepper-like" droppings and egg capsules. In larger infestations, a metallic-like smell will be present from the large amounts of dropping.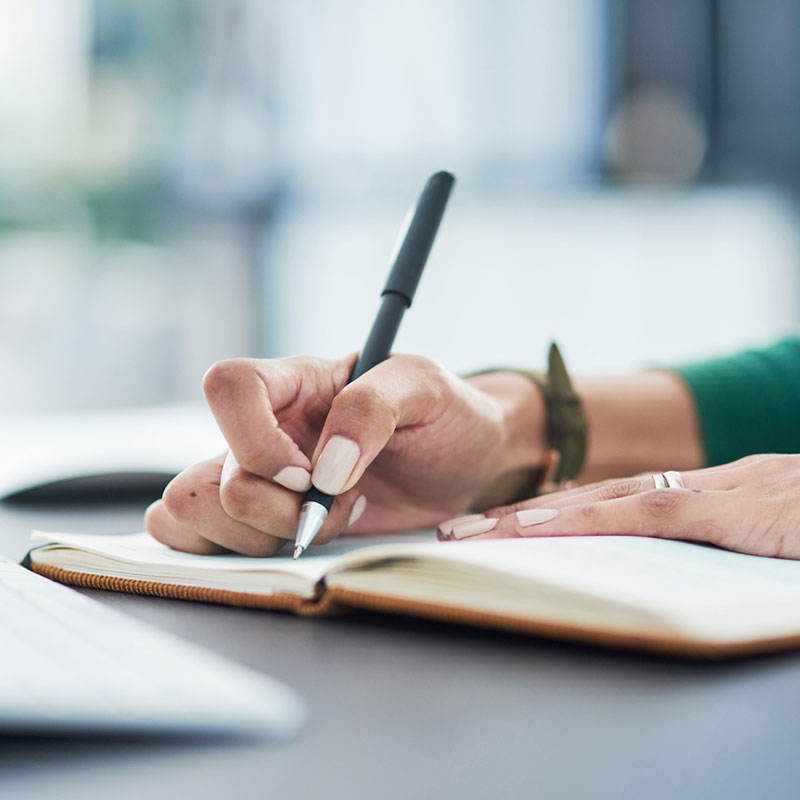 Tips for Prevention of German Roaches
Elimination of German roaches is best performed by professional pest management companies, such as Hulett Environmental Services.