Active Seasons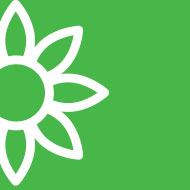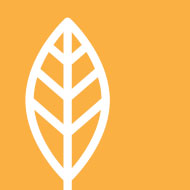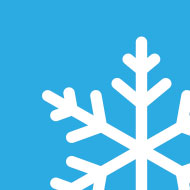 Appearance and Size Facts
Norway rats are brownish and scattered black in color, but have a whitish gray underbelly
Their nose is blunt and their ears are small
The Norway rat's tail is scaly, semi-naked, and shorter than the head and body combined
Fur is shaggy
Size: Ranging from 13 to 18 inches in length (including tail), and weighing up to 16 ounces
Lives in close association with people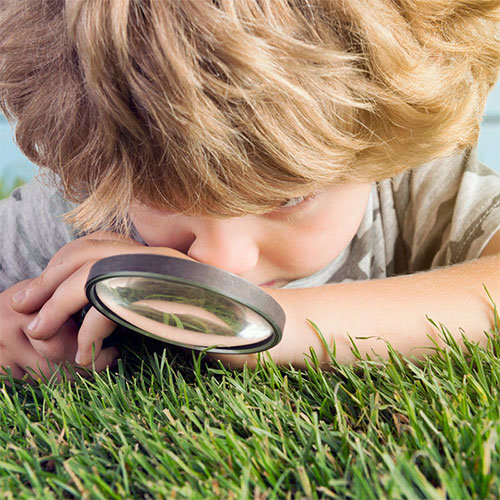 Behavior and Habitat of Norway Rats
Norway rats will eat nearly any type of food, but they prefer high-quality foods such as meat and fresh grain. Contrary to mice, rats need a free-standing water source in order to survive, as they do not get the moisture needed from their food source alone. Norway rats have a keen sense of taste, hearing, and smell, but have bad eyesight.
Norway rats live in close association with people. They burrow to make nests under buildings and other structures, beneath concrete slabs, around ponds, in garbage dumps, and at other locations where suitable food, water, and shelter are present. Although they can climb, Norway rats tend to inhabit the lower floors of multi-story buildings, as well as sewers.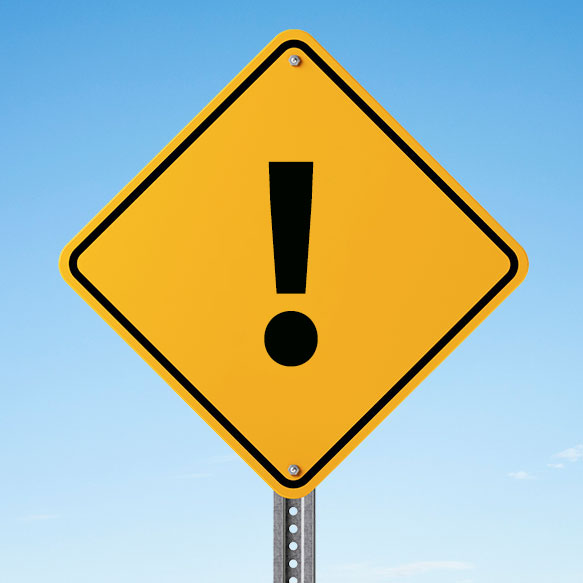 Signs of Infestation of Norway Rats
Outdoor burrows surrounding the building may be an indication of Norway rat nesting. Look for gnaw marks on food and objects, rub marks or grease stains, and droppings.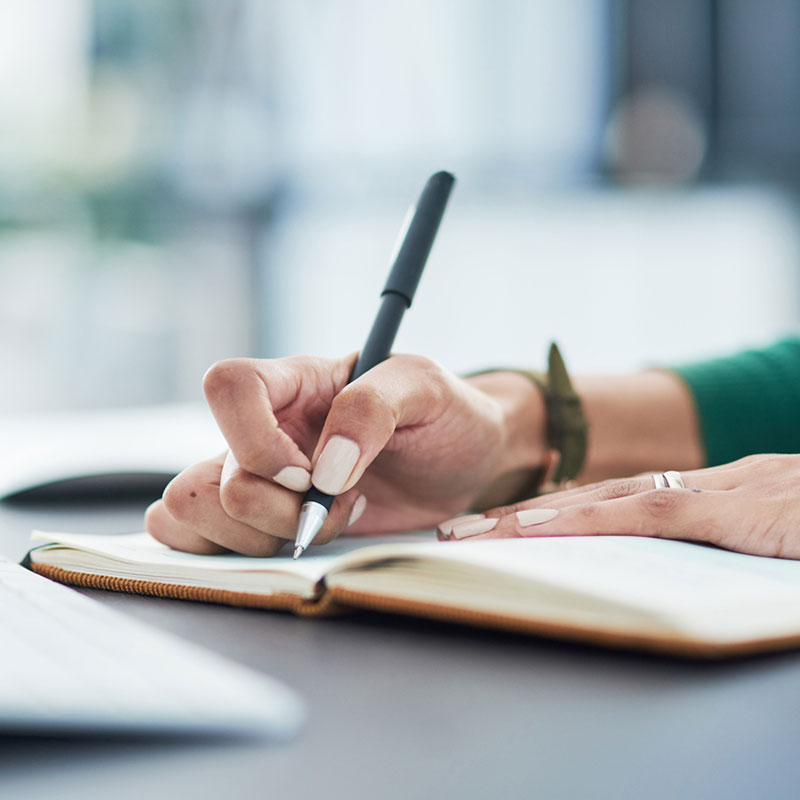 Tips for Prevention of Norway Rats
Seal any holes on the outside of the home that are larger than 1/2″ with silicone caulk, cement, wire mesh, steel wool, or foam, and eliminate sources of moisture, especially in crawl spaces and basements.