Active Seasons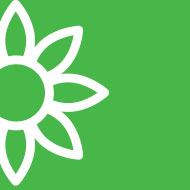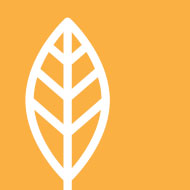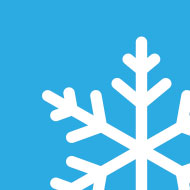 Appearance and Size Facts
Roof rats are brown or black-gray in color, with a white-gray or black underside
Their tail is scaly and naked, and is always longer than the head and the body combined
Smooth fur
Size: Approximately 13-inches in length including the tail
They are slightly smaller than Norway rats and weigh roughly 8 ounces
Excellent climbers and it is common to see grease and dirt marks along their travel paths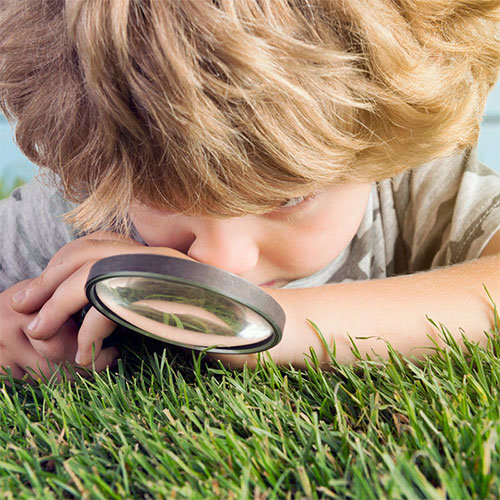 Behavior and Habitat of Roof Rats
Roof rats will eat almost anything, but they prefer fruit, vegetables, and cereal products. Contrary to mice, rats need a free-standing water source in order to survive, as they do not get the moisture needed from their food source alone. Roof rats eat a lot at one time, and will return to that place time after time for food. It is common to see grease and dirt marks along their travel paths. They are excellent climbers.
Roof rats nest within structures in high places, but sometimes in basements, sewers, or under buildings. Outdoors, roof rats nest in high places (such as trees) as well, but sometimes in burrows under plants.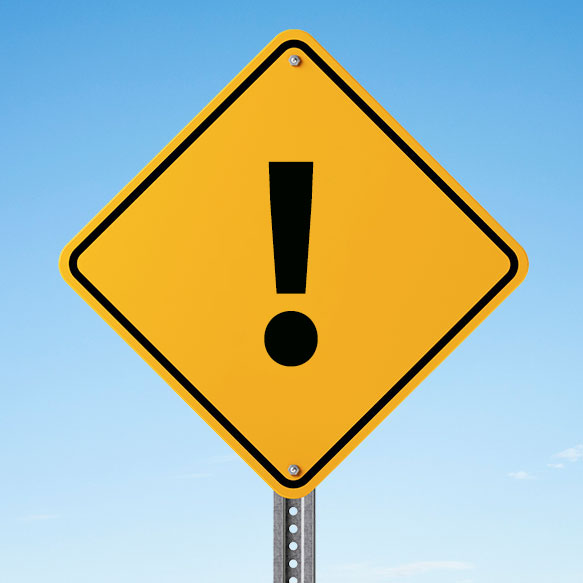 Signs of Infestation of Roof Rats
Look for droppings and grease marks along surfaces, as well as nests.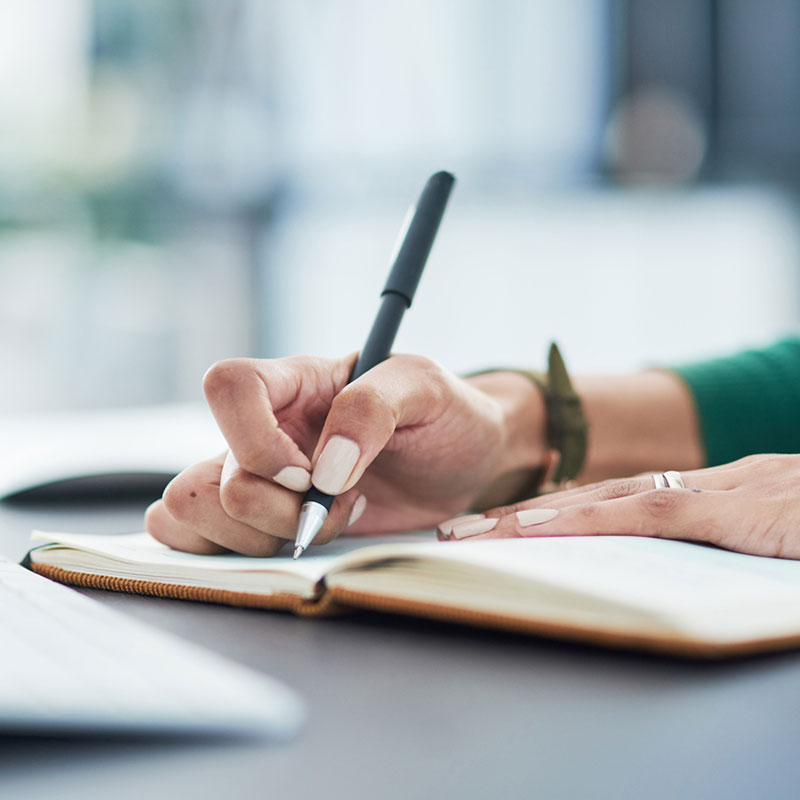 Tips for Prevention of Roof Rats
Seal up any holes or cracks larger than 1/2″ with silicone caulk, wire mesh, steel wool, cement, or foam. Keep trees and shrubs trimmed away from the building and cut back limbs overhanging the roof. Additionally, clean up fruit that may fall from trees in the yard and keep garbage in tightly covered receptacles.