Active Seasons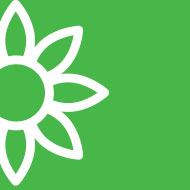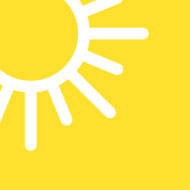 Appearance and Size Facts
Workers are cream colored and wingless
Soldiers have elongated brown heads with mandibles
Supplementary reproductives are light-colored
Primary reproductives range from brown or black with wings
Size: Range from 1/8 to 1 inch in length
Usually swarm in spring, but swarms can occur at any time of the year
Types of Subterranean Termites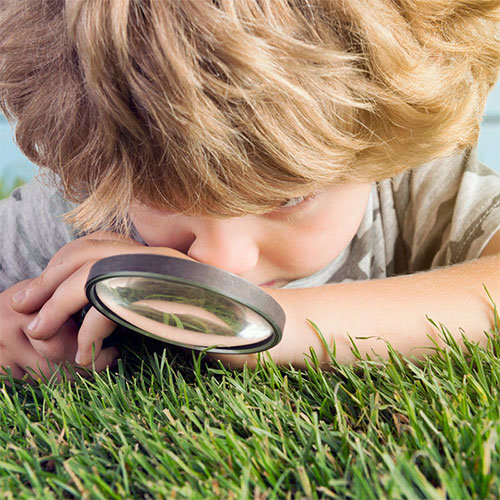 Behavior and Habitat of Subterranean Termites
Subterranean termites usually swarm in spring, after a considerable rain event, and on a bright, sunny, and calm (almost windless) day. The primary reproductives swarm to attempt at creating new colonies. Supplementary reproductives can only reproduce in their own colony and assist with population growth of the colony. Subterranean termites have a true worker caste (a terminal, sterile caste, whose only job is to assist in colony duties), while drywood termites do not.
Subterranean termites live in colonies underground, but are able to reach food above ground by building tunnels called mud tubes. They are dependent on moisture for survival, unlike drywood termites which need very little moisture. Subterranean termites can invade homes through cracks in concrete and can attack most wooden objects in a structure. This means that concrete block structures and homes on slabs are not 100% safe from this pest.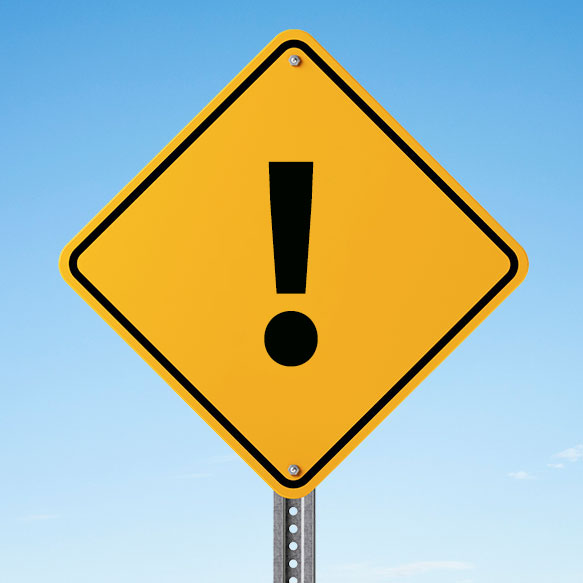 Signs of Infestation of Subterranean Termites
Look out for swarms and broken off wings as signs of a mature colony. Earthen mud tubes may also be visible around baseboards, doors, windows, and other wooden items inside of the structure. On the exterior or inside of crawl spaces, look for earthen mud tubes coming up from the ground, attaching to wooden beams, concrete blocks, or pillars.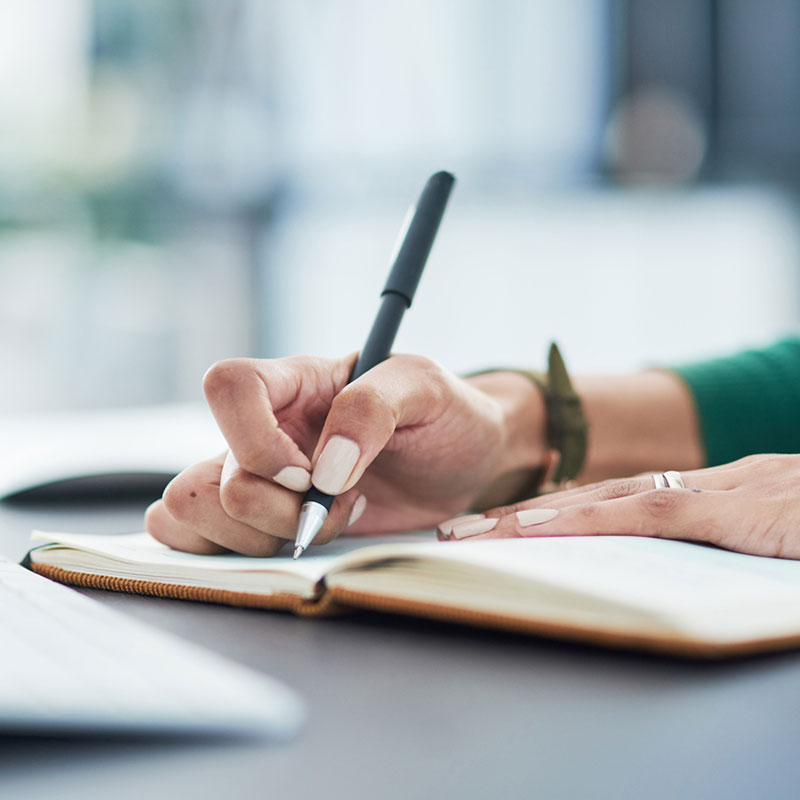 Tips for Prevention of Subterranean Termites
Avoid water accumulation near your home's foundation by reducing humidity in crawl spaces with proper ventilation and diverting water away with properly functioning downspouts, gutters, and splash blocks. Never bury wood scraps or waste lumber in the yard and make sure to eliminate wood contact with the soil. Maintain at least a 1 inch gap between the soil and wood portions of the building. Terminate stucco or siding at least 3-4 inches above grade for proper inspection of termite activity. Pull mulch and other debris away from the house at least 1-2 inches for proper inspection, as well as to reduce general household pests from harboring or entering the structure. Elimination of termites from structures is best left up to professional pest management companies, such as Hulett Environmental Services.