Active Seasons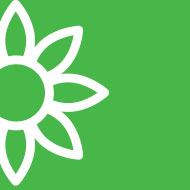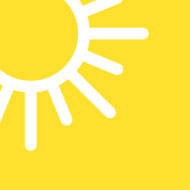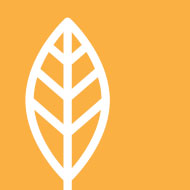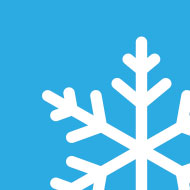 Appearance and Size Facts
Lone star ticks are hard ticks that are brown in color
Long legs and long mouthparts
Adults exhibit sexual dimorphism – males are brown with a variation of white markings around the margin of the body, while females are brown with a silver to white colored spot in the middle of the scutum (shield covering the top part of the back)
Males also have a scutum that covers nearly the entire top of the body, while females have a scutum that cover roughly half of the body
Size: Adults are roughly 1/9 to 1/6 inch in length when unfed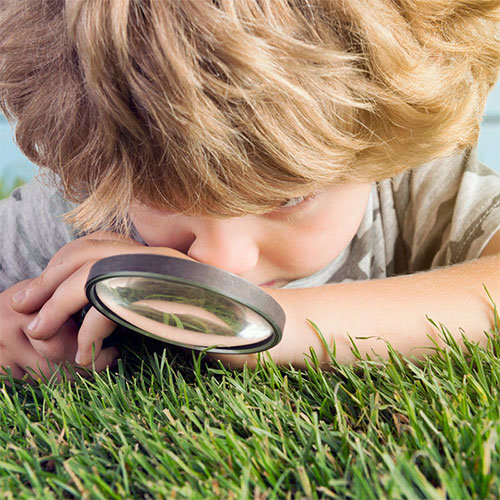 Behavior and Habitat of Lone Star Ticks
Lone star ticks are three-host feeders, meaning that a host is fed upon during the larval, nymphal, and adult life stages, between molting. Although different hosts are fed upon, lone star ticks are, in general, aggressive and generalist feeders in all stages. Larval ticks prefer birds and smaller mammals, while nymphal ticks and adult ticks prefer small mammals or rodents and medium to large sized mammals, respectively. After the female feeds in the adult stage, she will begin depositing roughly 5,000 eggs in the soil. Once eggs hatch, larvae go through a resting period and then begin searching for a host through questing. Seasonality peaks at different times throughout different areas of the country, although the warmer climate of Florida may support year-round activity of lone star ticks.
Lone star ticks can be found on the east coast of the United States, from Maine to Florida, and as far west as Texas, north to Iowa and Nebraska. Lone star ticks are usually found in heavily wooded areas, especially in areas with heavy underbrush that also have populations of white-tailed deer.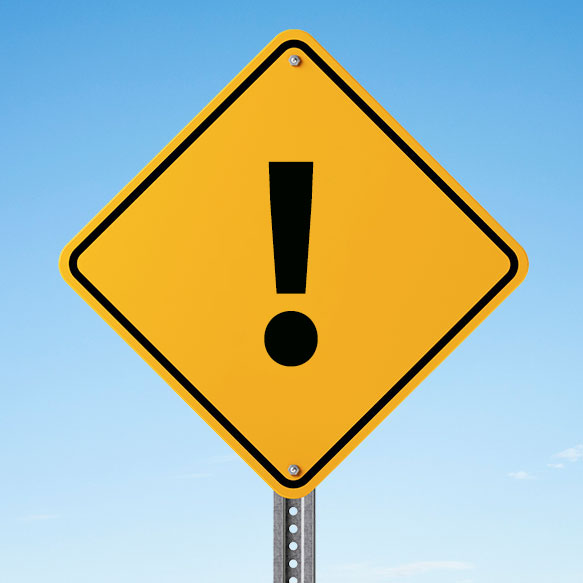 Signs of Infestation of Lone Star Ticks
Lone star ticks cause many different types of diseases, including STARI (Southern Tick-Associated Rash Illness), Human Monocytotropic Ehrlichiosis, Tularemia, Rickettsiosis, and more recently, the Heartland Virus. Although causative agent for Lyme Disease, Borrelia burgdorferi, has been isolated from a small sample of lone star ticks, research in 2005 has shown that these ticks are highly incapable of transmitting the disease.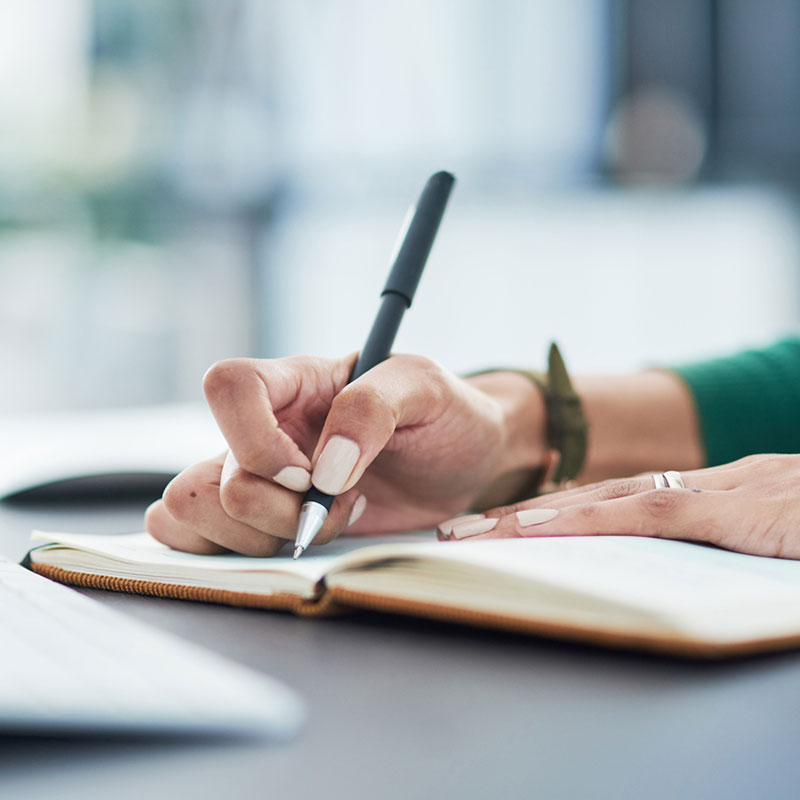 Tips for Prevention of Lone Star Ticks
Removal of heavy underbrush and tall grasses may help to reduce lone star tick populations. Wearing a repellent product on clothing and skin may help to prevent tick questing, and is considered the best prevention by the Centers for Disease Control. Wearing light colored clothing, inspecting clothing and shoes, inspecting pets, inspecting your body, and showering after being in tick-prone areas are all recommended for prevention. Using a prescription or over-the-counter acaricide for dogs or cats can also help to reduce tick populations. Before using an acaricide, consult a veterinarian before choosing a particular product. If bitten by a tick, the tick should be removed using forceps rather than your fingers, and should be removed slowly, using a straight, pulling motion. Be careful to remove all portion of the mouthparts, as they are covered in backward-facing spines to help keep the tick attached to the host. After removing the tick, wash the area thoroughly and keep a watchful eye for post-removal infections.