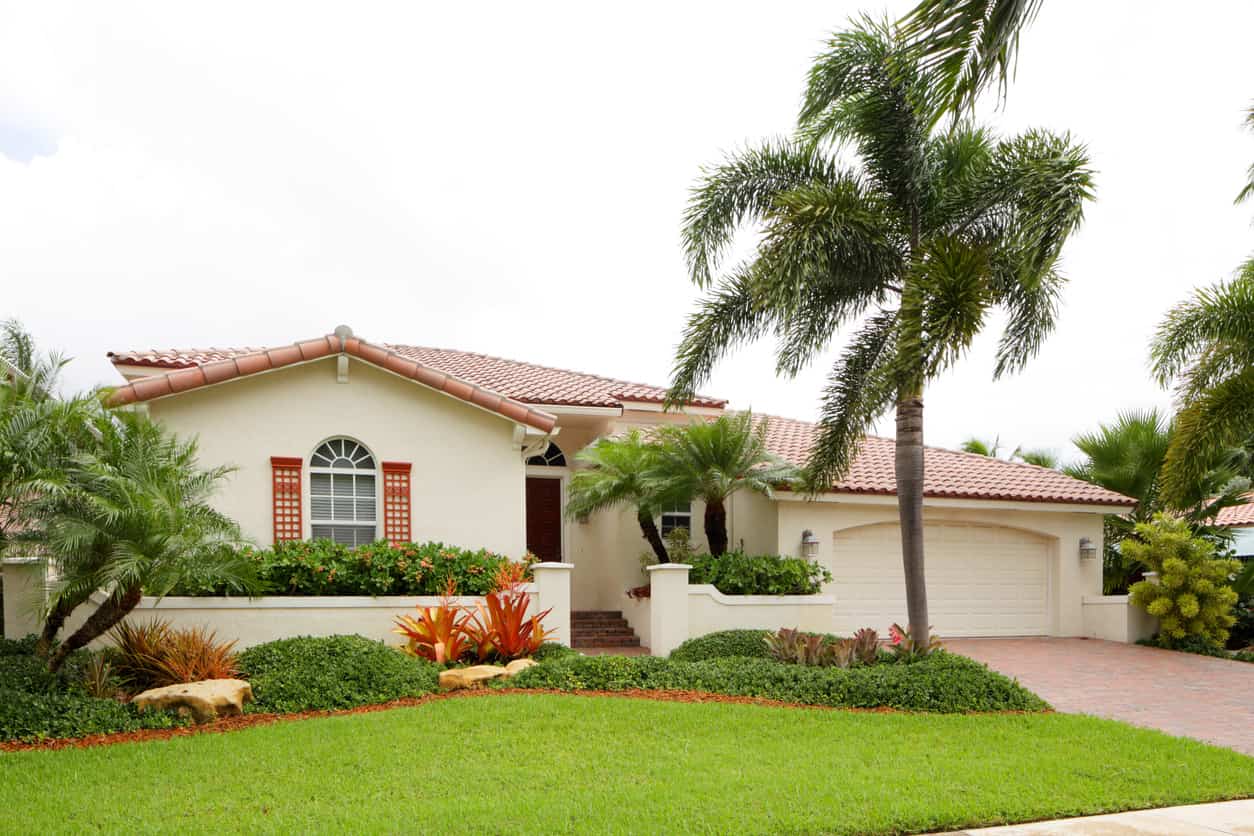 Expert Advice on Protecting Your Home and Lawn From Pests This Winter
Living in South Florida means that rodents, ants, and other pests don't take the winters off. However, your lawn needs less watering and mowing during the winter months and is especially susceptible to various winter lawn diseases, such as brown patch fungus. If you're not sure how to take care of your lawn in the winter, the experts at Hulett Environmental Services would be proud to do it for you!
How To Take Care of Your Lawn in Winter
South Florida lawns are famous for their rich, lush, healthy appearances all year long. After the summer and fall activities of fertilizing, treating for pests like chinch bugs and sod webworms, and watering your lawn, winter lawn care requires less watering due to lower temps and less sunlight. 
Overwatering makes your lawns more susceptible to fungus conditions, lawn diseases, and other winter lawn problems. Adjusting your irrigation system for the winter will keep water from standing on your lawn. Keep your lawn healthy this winter by mowing your grass to the proper height and not too short. 
Many homeowners trust a professional pest control company, such as Hulett Environmental Services, to provide seasonal treatments that nourish turfgrass and promote a healthy lawn. Protecting against fungi conditions and lawn pests removes the guesswork of year-round lawn maintenance.
Hulett's Lawn Spraying and Fertilization Services
Hulett's trained and certified technicians know exactly how to treat your lawn in the winter to keep it looking its best and minimize any winter lawn problems. We use our expertise, top-of-the-line pest control and fertilization products, and specialized equipment, to get your lawn nourished and keep it pest-free during every season. 
Precautions are taken to protect your lawn from broadleaf weeds, gray spots, brown patch fungus, and other winter lawn diseases. Contact Hulett to schedule a free lawn inspection! Our knowledgeable technicians will assess your lawn and suggest a plan of action that matches your lawn care needs.
Schedule Lawn Care and Home Pest Control Services Today
This winter, prevent pests from moving into your home with Hulett's Healthy Home guarantee. Ranked as one of the top 20 pest control companies in the United States, Hulett Environmental Services, a local, family-owned pest control company, has been a leader in pest control services (both indoor and outdoor) in South Florida for over 50 years. 
Stop worrying about what pests and disease conditions will affect your home and property this winter! Just call Hulett!