Active Seasons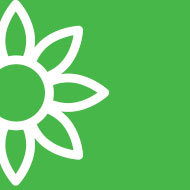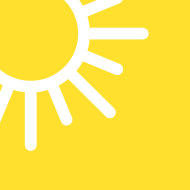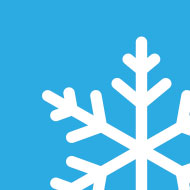 Appearance and Size Facts
Pyramid ants range from reddish-orange to dark brown or black coloration
They are slender and twig-like and do not possess a sting
Size: Range from 1/12 inch to 1/6 inch in length
Will not be seen in large numbers
Often nest in sunny and open spaces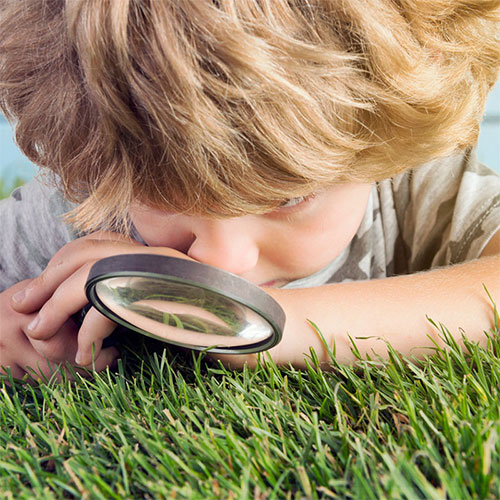 Behavior and Habitat of Pyramid Ants
Although all ants are social, pyramid ants will not be seen in large numbers, but rather singly, foraging in search of food. They can be seen entering and departing from a hole in the top of their nest that looks like a small sand crater or an inverted volcano-type hole.
They nest in soil that is preferably sandy, in bright, sunny, open areas. The nest has a single entrance surrounded by a crater-shaped mound of soil and a there is a single queen per nest. They feed on a variety of foods including other insects, but have a preference for sweets. Oftentimes, pyramid ant nests will be in close proximity to fire ant nests because pyramid ants are predators of the winged male and female fire ants.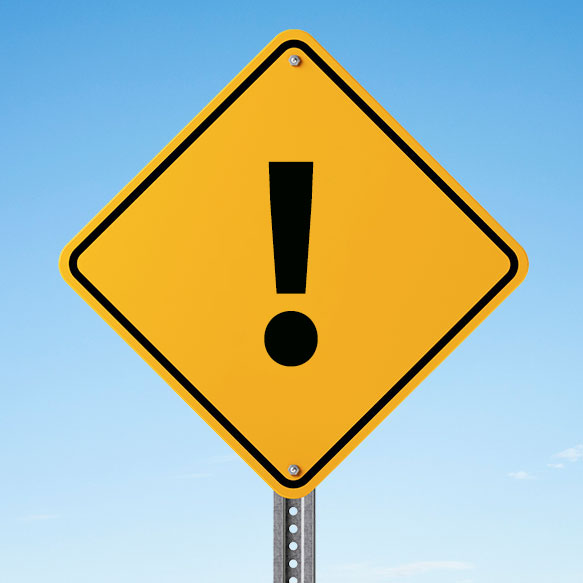 Signs of Infestation of Pyramid Ants
Look for crater-like nests in open areas of yard. These ants are mainly an outdoor species.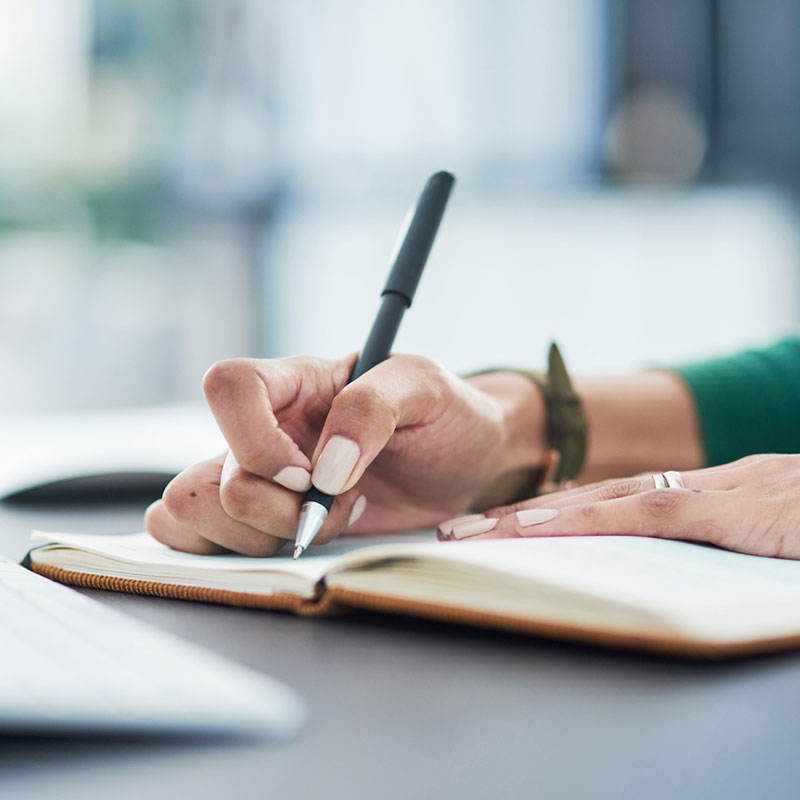 Tips for Prevention of Pyramid Ants
Keep food items secured and pet food off of the floors. Keep bushes and shrubs trimmed 2 foot from the home. Caulk any visible cracks t around windows and doors.