Active Seasons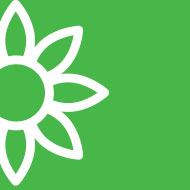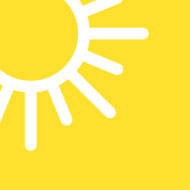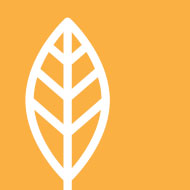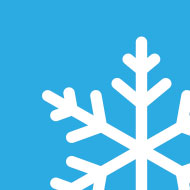 Appearance and Size Facts
Often mistaken for house flies
Have piercing-sucking mouthparts and house flies have sponging mouthparts
Brownish-gray in color and the abdomen has a checkered appearance, which can appear similar to other flies
Smaller in size than other flies (more compact)
Size: Approximately 1/4 inch long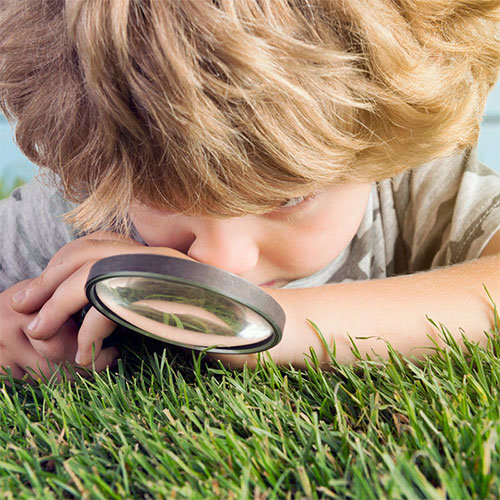 Behavior and Habitat of Stable Flies
The stable fly is a blood-sucking fly which is of considerable importance to people, pets, livestock, and the tourist industry in states such as Florida. Stable flies primarily attack animals for a blood meal, but in the absence of an animal host, will also bite man.
Stable flies breed in soggy hay, grasses, piles of moist fermenting weed, grass cuttings, peanut litter, seaweed deposits along beaches, in soiled straw bedding, and sometimes in hay ring feeding sites. The female, when depositing eggs ,will often crawl into loose material. Each female fly may lay 500 to 600 eggs, which are quite small and white in color, in 4 separate batches. Eggs hatch in 2 to 5 days into larvae which feed and mature in roughly two to three weeks. Larvae are maggots and transform to small reddish-brown capsules (pupae) from which the adult flies emerge. The average life cycle is 28 days, with males dying shortly after mating and females dying soon after laying all of the eggs.
Certain regions of the United States have considerable problems with large numbers of stable flies attacking man. The coastal parts of New Jersey, shores of Lake Superior and Michigan, and western Florida are areas that historically have had severe stable fly problems. Although these areas have the most severe stable fly problems, the fly is numerous throughout most of Florida.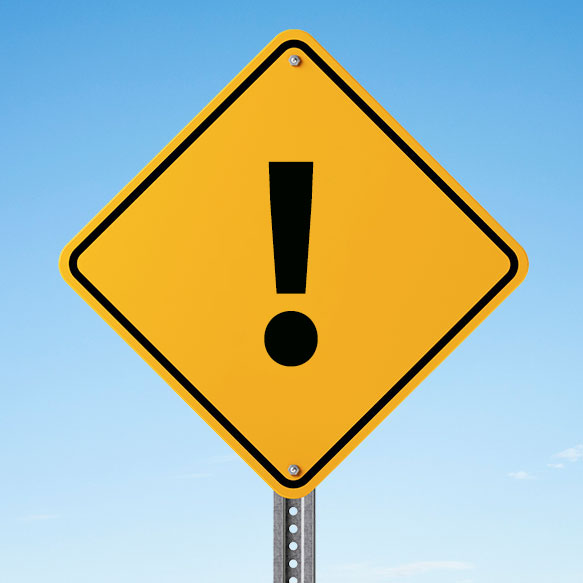 Signs of Infestation of Stable Flies
Stable flies tend to bite cattle (or people) on the lower legs, so stamping of the feet is a sign that stable flies are present and feeding. Large, welt-like bites are an indication of stable fly feeding.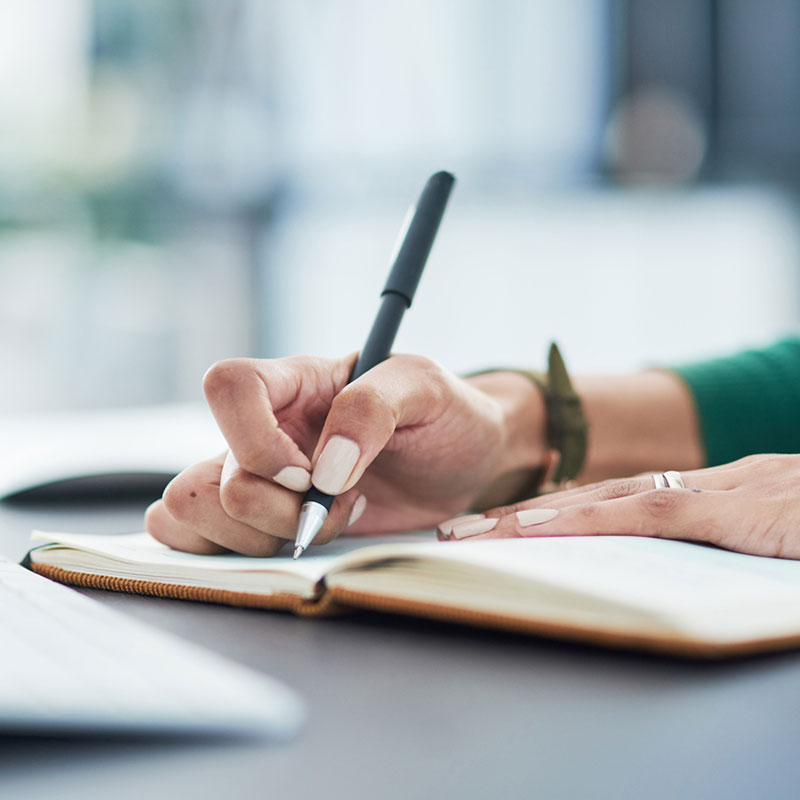 Tips for Prevention of Stable Flies
Proper disposal of livestock waste is the first step in pest management. Also, never allow wet straw to pile up in or near buildings. Lastly, set traps for adult flies indoors and outdoors, and use labeled insect repellents before going outdoors.