Active Seasons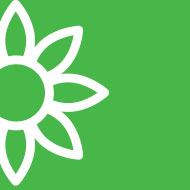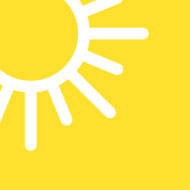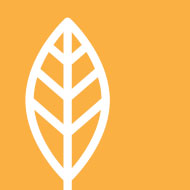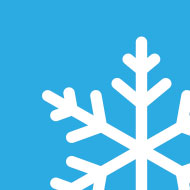 Appearance and Size Facts
Small, soft bodied insects commonly called plant lice or ant cows
Range in color from green to brown, red, black or purple
Some species may even have different color forms in the same colony
Most have the soft exoskeleton exposed
Some species produce waxy, cottony strands which cover the body
Examples of these types of aphids would be wooly aphids or palm aphids
Size: Range from 1/16 to 1/8 inch in length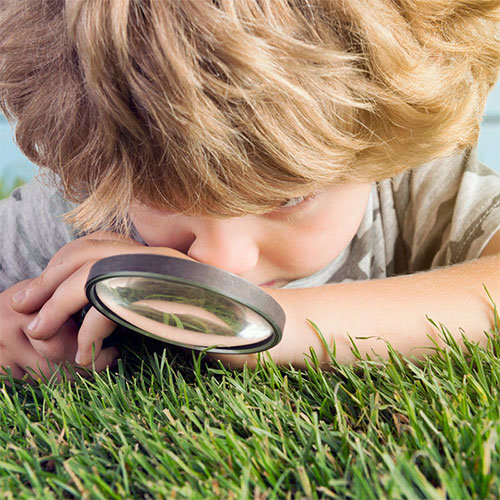 Behavior and Habitat of Aphids
Virtually every plant has at least one aphid species that attacks it. There are about 4,000 species of aphids in the world, of which about 250 are serious pests. These small insects are masters of reproduction and are often found in great numbers on stems or leaves. Some species even feed on the roots of plants.
Aphids are common pests of nearly all indoor and outdoor ornamental plants, as well as vegetables, fruit trees, and field crops. Aphids injure plants by directly removing plant juices (sap from phloem tissues) and causing plant stress, reducing the aesthetic quality of plants by secreting a sugary liquid excrement (called "honeydew") on which a black-colored fungus called "sooty mold" grows, discoloring the foliage and further stressing the plant by preventing sunlight from reaching plant cells for photosynthesis, and by possibly transmitting plant diseases, particularly viruses.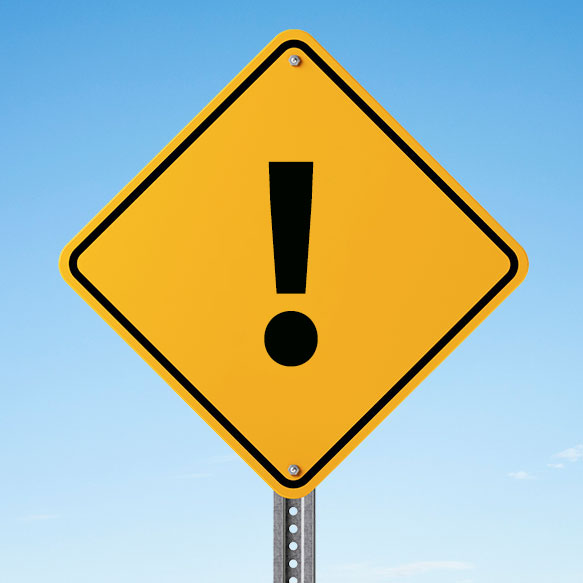 Signs of Infestation of Aphids
Probably the most common disturbance caused by aphids is their never-ending production of honeydew. This sweet liquid drips onto plant foliage and stems and soon the plant is covered with black sooty mold. Cars, sidewalks, and lawn furniture under trees or plants infested with aphids are also covered with this sticky fluid. Ants, flies, and wasps appreciate the sugary meal and can become a nuisance of their own since they are attracted to the honeydew.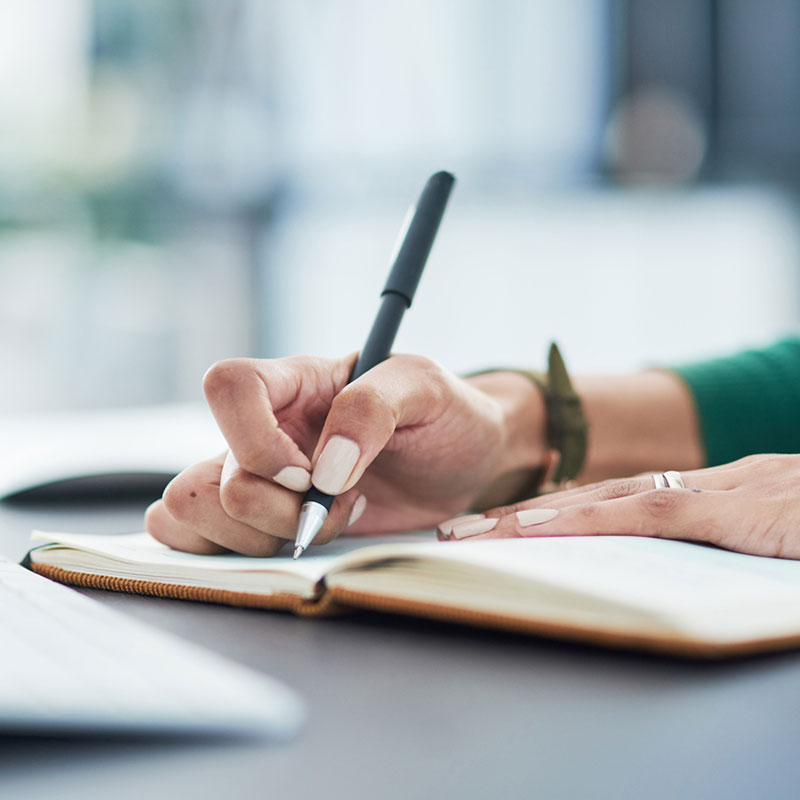 Tips for Prevention of Aphids
Drench plants with strong sprays of water from a garden hose to dislodge the aphids and remove some of the honeydew. Sticky bands can be placed around tree and plant trunks to prevent aphids from getting onto the plant, as only some males will be winged and able to fly onto a plant, while all others remain wingless and must climb onto the plant.