Active Seasons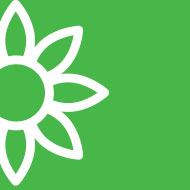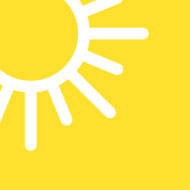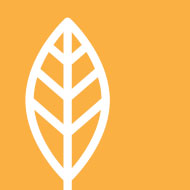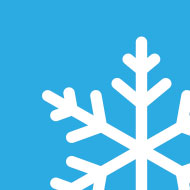 Appearance and Size Facts
Adult females have a characteristic "X" shape to their bodies which can be seen by the naked eye
Extremely hard covering and is a shiny reddish-brown coloration
Usually appear as a dark brown or black coloration from the accumulation of sooty mold
Males have not been observed in Florida
Size: Females range from 1/12 to 1/16 inch in length and roughly the same in width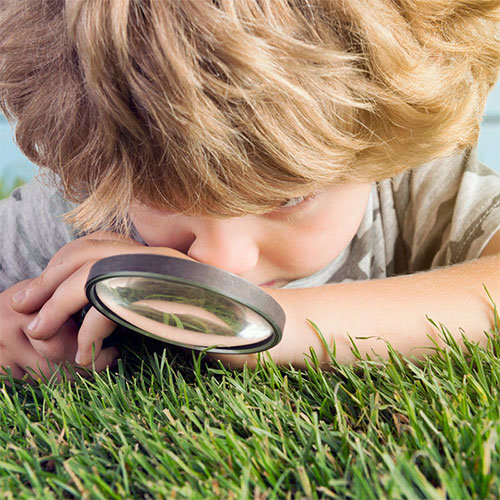 Behavior and Habitat of Lobate Lac Scales
Female lobate lac scale insects go through two nymphal instars before becoming the adult female. Males have not been found in the population in Florida. The scale insect has been found mostly on woody ornamental plants and is found on the twigs and small branches (usually <2 cm in diameter), and not observed on the foliage.
Currently, this pest is only found in Florida. However, there is a potential for the spread of this insect and its survival into other areas that are climatologically similar to Florida (Caribbean nations, California, Hawaii), especially when plant material is moved out of Florida to these areas. Lobate lac scale has been found feeding on both native and non-native plants in Florida.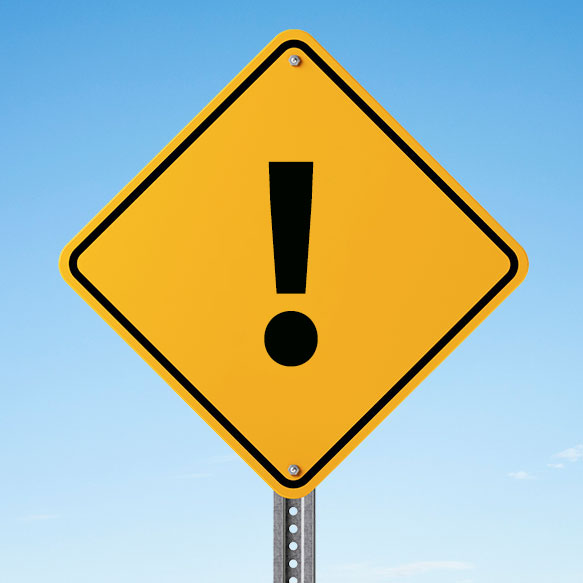 Signs of Infestation of Lobate Lac Scales
The scale insects will appear as large masses on host plants, usually covered in a thick layer of sooty mold. Sooty mold will also cover the branches and will occur on some patches on the leaves/foliage. Branch dieback can occur with heavy infestations, and in the most severe cases, extremely infested plants and small plants have died.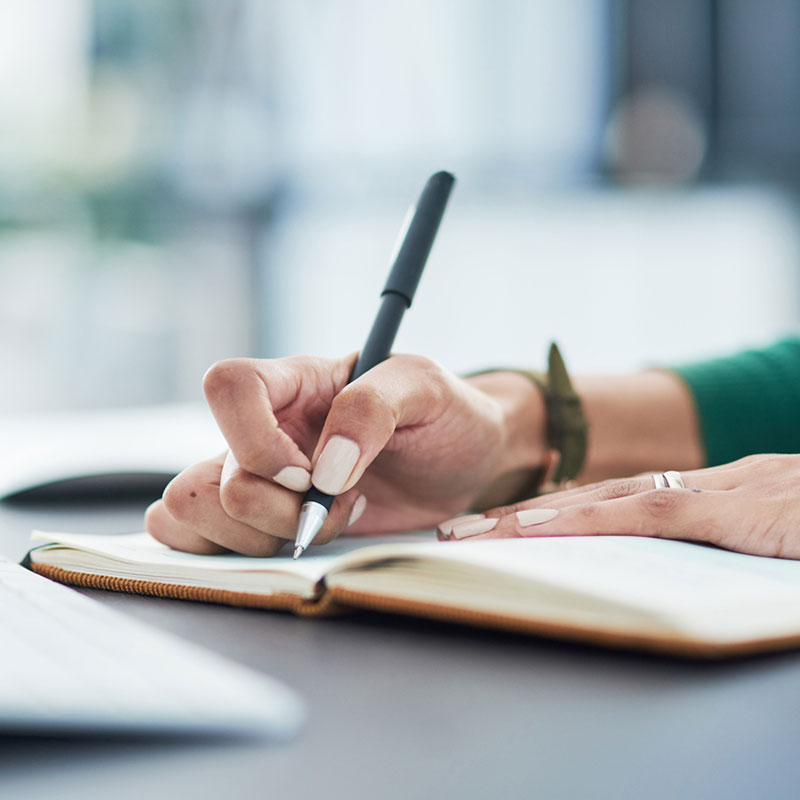 Tips for Prevention of Lobate Lac Scales
Because there are no known natural predators of this invasive scale, a professional pest management company, such as Hulett Environmental Services, should be consulted for control of this scale insect.