Active Seasons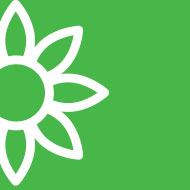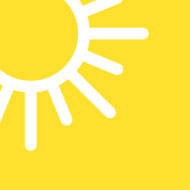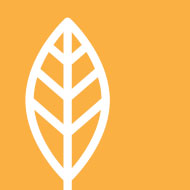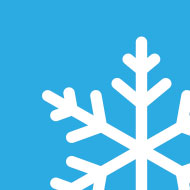 Appearance and Size Facts
A serious pest of many host plants in both tropical and sub-tropical areas of the world
Both males and females have pink body coloration and are covered with a waxy secretion
Females are usually covered in a white waxy material which can obscure the body coloration
Males are a reddish-brown coloration
One pair of wings, and have two long tail-like projections at the back of the body
Size: Adult females are roughly 1/8 inch in length, with males being smaller than the females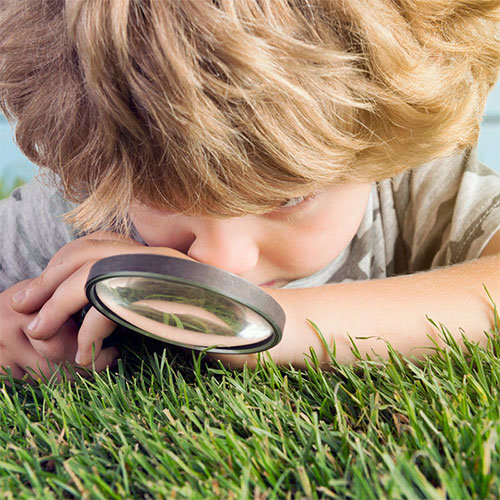 Behavior and Habitat of Pink Hibiscus Mealybugs
Eggs that have just been laid by a female are an orange color, turning pink just before hatching, and can be found in sac-like structures made of waxy material. The first instar nymphs which hatch from the eggs are a motile stage, called "crawlers", which move around by walking or by wind, moving rather far distances for a host plant. Female pink hibiscus mealybugs can produce up to 600 eggs and the populations produce up to 15 generations per year, meaning that insect pressure can increase rapidly. The female dies very shortly after laying the eggs, which overwinter in cooler geographic areas in crevices of bark, in soil, in cluster of fruit, or inside of other protected plant areas.
Pink hibiscus mealybugs are of major economic importance because of their wide host plant range. They have been documented on agricultural crops, such as citrus, avocado, mango, sugarcane, beans, cabbage, peanut, cucumber, lettuce, pepper, and tomato. They have also been documented on landscape plants, such as hibiscus, oleander, Croton, Bougainvillea, Heliconia, Ixora, and many palm species. Currently, pink hibiscus mealybug has been introduced into Florida and is expected to move to other areas in the United States. Pink hibiscus mealybugs can be found on stems, leaves, buds, fruit, and underground, on the roots, of many plants.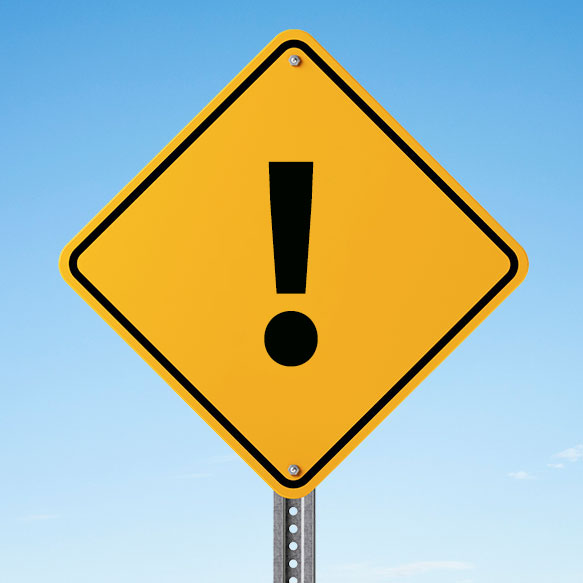 Signs of Infestation of Pink Hibiscus Mealybugs
The most obvious sign of pink hibiscus mealybug feeding is the effect of the insect's saliva on plants, which causes curling of leaves. In more severe infestations, the entire plant's growth may be stunted, shoot tips may start to take on a bushy appearance, buds may not fully open to flowers, stems may begin to twist, and fruit may be deformed. Pink hibiscus mealybug feeding also results in high amounts of honeydew, leading to sooty mold buildup.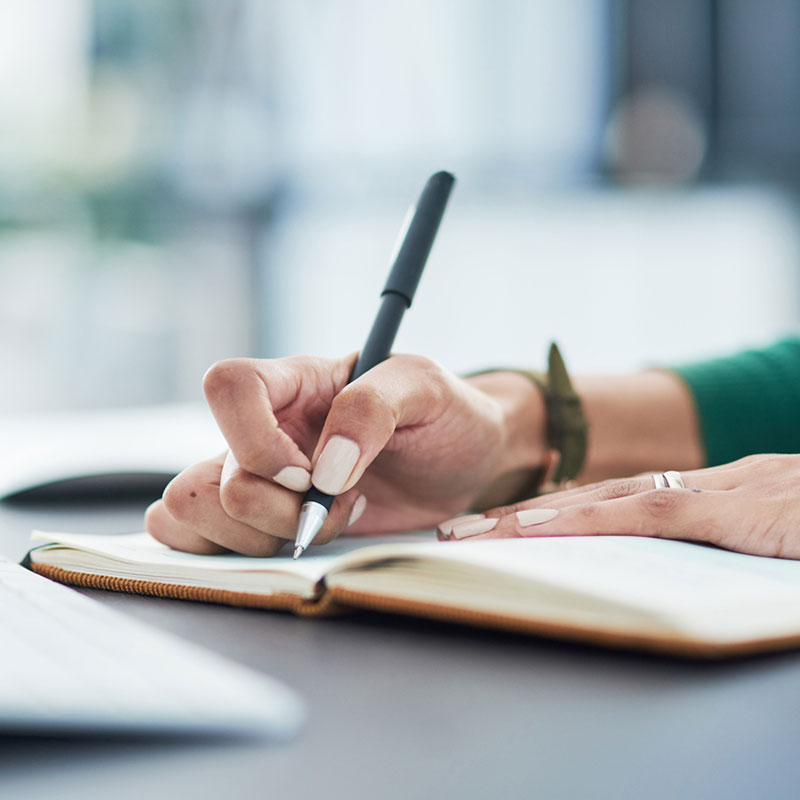 Tips for Prevention of Pink Hibiscus Mealybugs
Predators of the pink hibiscus mealybug will help to keep populations suppressed. Therefore, use of insecticides on contact should be avoided in order to boost natural enemy (predator) populations, such as the mealybug destroyer, a lady beetle which mimics mealybugs in its larval form. If pink hibiscus mealybug populations are not responding to biological control methods, consult a professional pest management company, such as Hulett Environmental Services, to assess the situation and provide treatment options.
Pink Hibiscus Mealybug Gallery