Active Seasons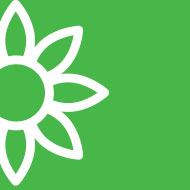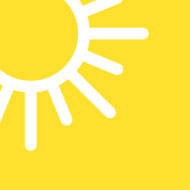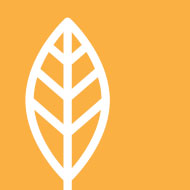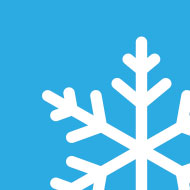 Appearance and Size Facts
Oval shaped with a distinct red coloration
Females are generally larger and less active
Males are similar in shape to females, except they have a tapering posterior section of the body
Size: Roughly 1/100 inch in length
Prefer hot, dry weather rather than wet periods of weather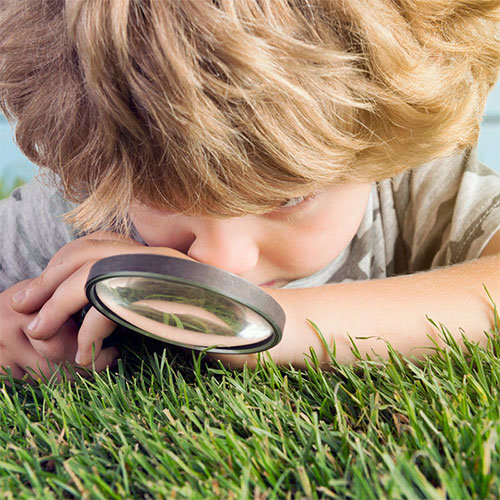 Behavior and Habitat of Red Palm Mites
Females lay oval shaped eggs, which are attached to leaf surfaces and have a very fine white hair-like structure attached to one end of the egg. Eggs take roughly a week to hatch into the larval stage, which is red with only 6 legs. The mite then progresses through two nymphal stages before becoming a sexually mature adult.
Red palm mites prefer hot, dry weather as opposed to cooler, wet periods of weather. Infestations are usually observed on the underside of leaf surfaces, with chlorotic, or yellow, spots on the leaf surface from the feeding. Red palm mites do not produce any type of webbing like spider mites. Red palm mites show a preference for coconut palms, areca palms, banana, and plantain.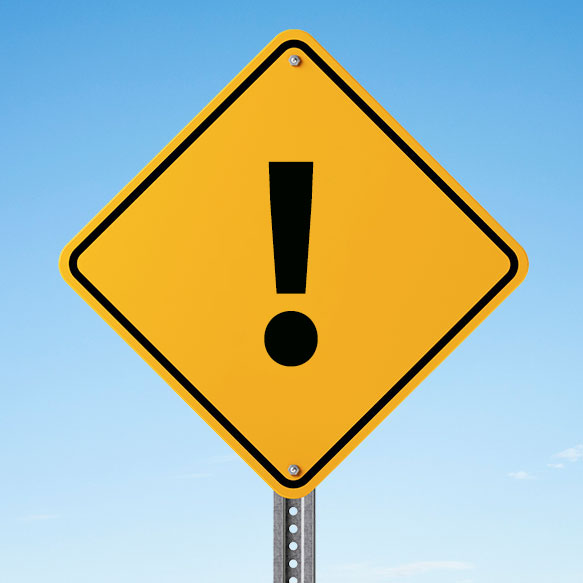 Signs of Infestation of Red Palm Mites
On palms, scattered yellow spots will be seen, especially in the middle of the individual leaflets, sometimes on both the top and bottom leaf surfaces. When mite feeding is prolonged, entirely yellow leaves, especially on the bottom 1/3 of the canopy is not uncommon.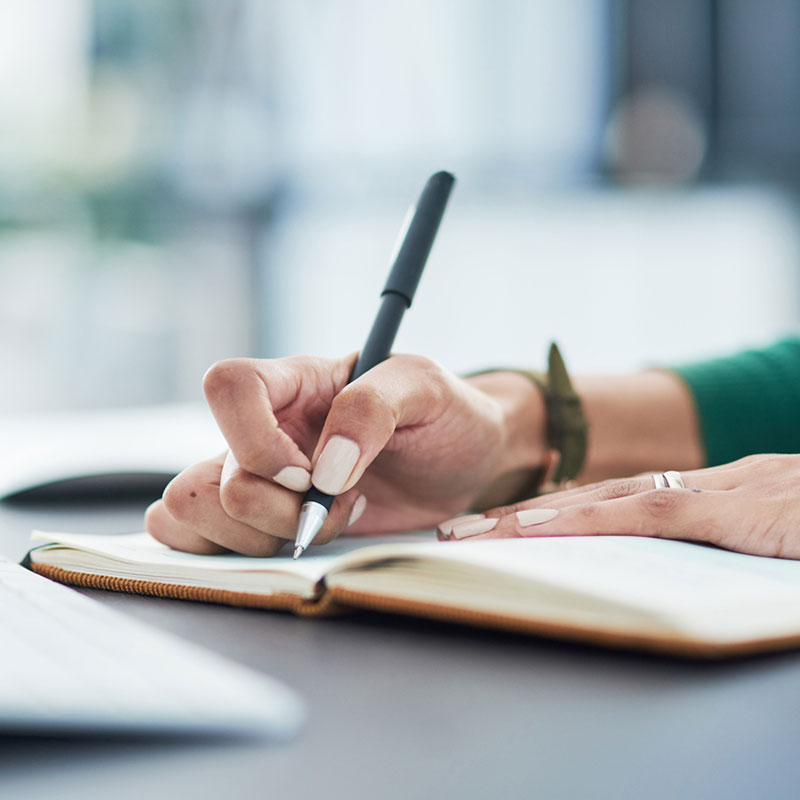 Tips for Prevention of Red Palm Mites
Management of most mite species requires a professional pest management company, such as Hulett Environmental Services.