Active Seasons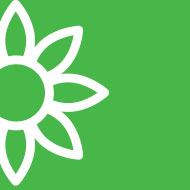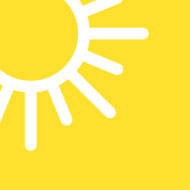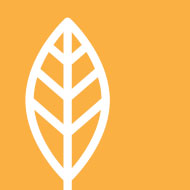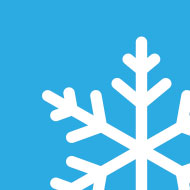 Appearance and Size Facts
They have a rounded, oval shape and the head is often concealed by the pronotum
This beetle looks very similar to a cigarette beetle
Distinguished by its punctate wing covers (rows of puncture marks)
Also lack of golden hairs on the body, and three-segmented antennae
Size: Drugstore beetles are quite small, measuring only about 1/10 inch in length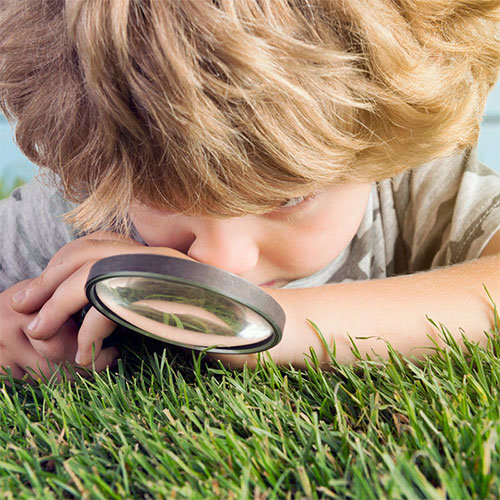 Behavior and Habitat of Drugstore Beetles
Females lay up to 75 eggs in the food or substrate. The larval period ranges from 4 to 20 weeks. Larvae tunnel through the substrate and, when fully grown, build a cocoon and pupate. The larvae are external feeders and are capable of damaging whole grains or seeds, but prefer many different processed foods. Adults emerge in approximately 12 to 18 days and are able to actively crawl and fly.
The Drugstore beetle attacks such a wide variety of foods and material that one anonymous quote states it will "eat anything but cast iron." It gets its name from its habit of feeding on prescription drugs. The Drugstore beetle also feeds on flours, dry mixes, breads, cookies, chocolates, and spices.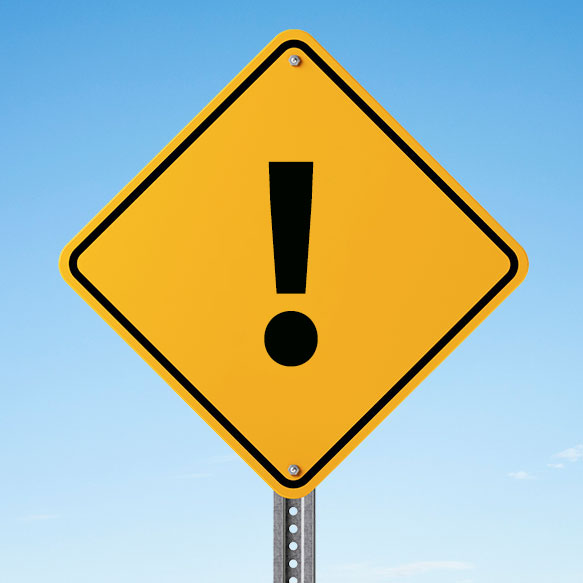 Signs of Infestation of Drugstore Beetles
Holes in packaging and debris coming out of packages. Adults can be seen flying, but because of their small size, most people misidentify them as small flies. Adults can be found at windows and light fixtures, as they are attracted to light.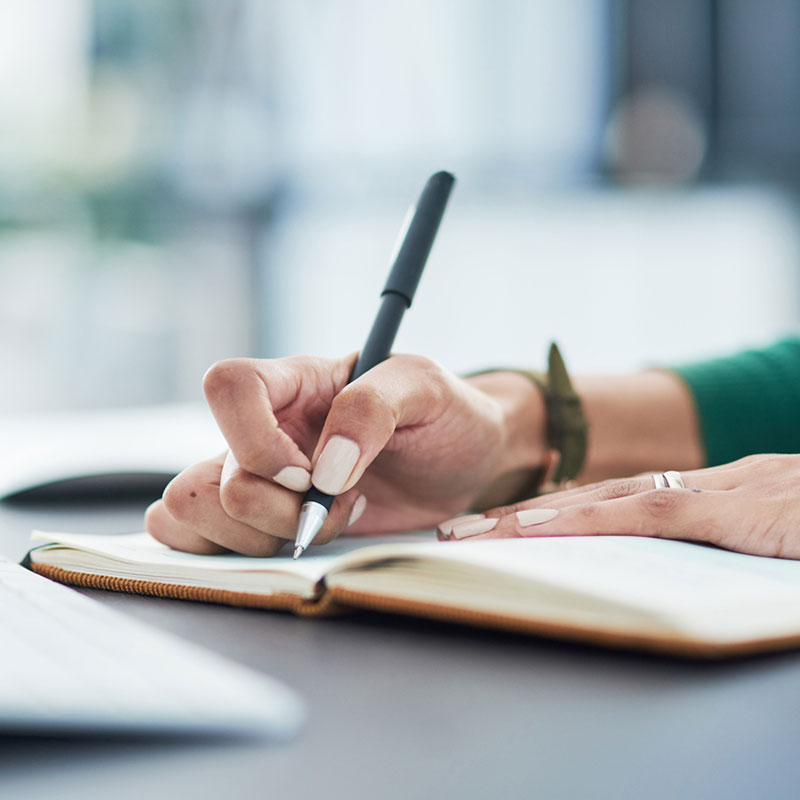 Tips for Prevention of Drugstore Beetles
Discard any food that is infested. Vacuum the shelves of all pantries and cabinets where food is stored and store food in sealed containers. Most times, removing the source of the infestation is enough to manage the pest.