Schedule Your

Free Inspection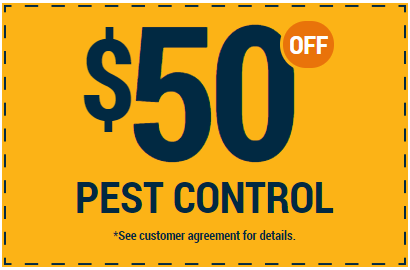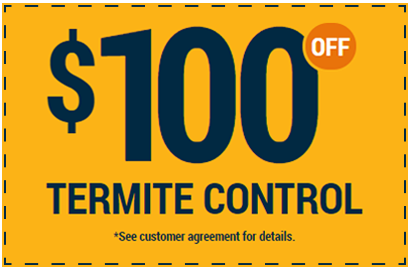 Same day service
Weekend & evening appointments
emergency service
available
money back guarantee
Pest & Termite Control Fellsmere, FL
Fellsmere, a natural wonderland, is attractive to residents who enjoy the wildlife preserve and natural wonders, such as Blue Cypress Lake. Also attracted to this picturesque locale, ants, termites, cockroaches, spiders, rats & mice, fleas, ticks, and lawn pests, just to name a few that also thrive in South Florida's subtropical climate.
Hulett Environmental Services – Your Fellsmere Pest Control Experts
Locally and family-owned, Hulett has been serving Indian River County residents for over 50 years – specializing in expedient, efficient, and environmentally responsible pest control. Our no-mess, non-smelly, integrated pest management (IPM) approach utilizes high-quality materials and the most current techniques, offering pest, lawn, and termite services to immediately address your Fellsmere pest control concerns. Hulett' can usually send a certified and licensed team of technicians to inspect your home or business within 24 hours of contacting us. Plus, our team of in-house entomologists are ready to identify your pests, dead or alive, at no charge to you. With appointment times that fit into your busy schedule, we know that dealing with a pest issue immediately is essential – that's why we're available Saturdays and 24/7 for emergencies, as well.
As your local Fellsmere pest control industry leader, Hulett guarantees your satisfaction with our work. We pledge to:
Customize pricing to fit your budget
Use safer products for the safety of your family and pets
Keep local Entomologists on staff to identify pests
Always utilize the newest, most effective pest elimination technology available
Arrive on time, every time and arrive in our company vehicles wearing our Hulett uniforms
Dispatch professional, certified techs for every appointment
Utilize the best quality products
Always use well-maintained, clean and calibrated equipment on every visit
Answer your questions before, after and throughout treatment
Hulett's Pest Elimination Process
We immediately address any current pest issues in your residence or business, then we prevent future infestations by creating a pest barrier around your property. Hulett's pest control solutions keep pests from entering your home, by sealing or caulking cracks and crevices around your foundation, windows, doors, sewers, drainpipes, and any other access points that pests can squeeze through. Then, we eliminate any pest activity, using low dose baits and gels in conjunction with our environmentally responsible methods and techniques that protect your family, including your pets.
Latest Pest & Termite Control News
Be Thankful for a Pest-Free Home This Holiday Season
Nov 15, 2022—Pest Control,  Tips & Control Advice
Thanksgiving starts off the holiday season in grand style with a sumptuous feast surrounded by family and friends. If you're hosting one of these Thanksgiving gatherings, you've probably got a lot on your to-do list getting ready for the big day. Pests, such as roaches, ants, and...
Read More ›
How to Protect Your South Florida Home from Termites this Fall
Nov 10, 2022—Bug Database, Termites, Tips & Control Advice, Florida Termites, Tips & Control Advice, Termites
In South Florida, an untreated home is always at risk for termite activity. In the fall season, termites do not swarm as heavily as compared to spring and summer, but this does not mean that they are not a threat. In fact, because they aren't swarming, many homeowners might not even be aware...
Read More ›
They Creep, They Crawl, and They Are Here to Make Your Halloween Extra Scary!
Oct 25, 2022—Cockroaches, Identification & Control, Pest Control, Rodents, Termites
What's that skittering across your front lawn and slithering up your front steps? Could it be giant spiders, rabid rodents, massive hissing cockroaches, or trick-or-treaters?! It's Halloween, a time to celebrate the scary side of South Florida! On October 31st, it's fun to see...
Read More ›
For budget-friendly Fellsmere pest control solutions, the Hulett team guarantees your satisfaction. Contact us to schedule a free pest inspection.

Just Call HULETT!
We're Open 24/7!