Your Advice for Pests This Fall
The summer rains are finally decreasing and soon the temperature will be cooling down a bit. Insect activity will not be as high as it was in summer, but problems will still arise. It is important to be sure your home is protected.
Pest Control
Ants and Rodents are Active!
Pests such as Ghost ants, White footed ants, Rover ants, Caribbean crazy ants (in South Florida), Carpenter ants, Fire ants, cockroaches, and rodents are common at this time of year.
Keep an eye out for heavy ant trails around the walls, driveways, windows, fences, and throughout the yard. Interior activity will probably be around the kitchen and bathrooms, or near any possible water source.
As plants grow out and touch the side of your house, ants are able to use the tree limbs as a bridge to your home. Trimming new tree limbs and foliage away from the house will help decrease the chance of these pests getting inside.
Check doors, windows, water spouts, and roof edges for any holes. Rodents can get into your home from an opening as small as a quarter. Small droppings that are black to brown and noises in the ceiling at night are signs of a rodent problem.
Checking your home and yard is key to maintaining a pest free environment; Hulett performs a thorough pest inspection during every visit. We utilize the industry's newest methods and prescription treatments.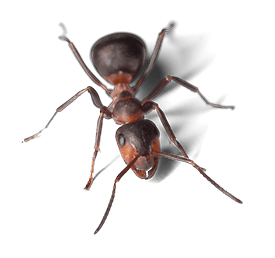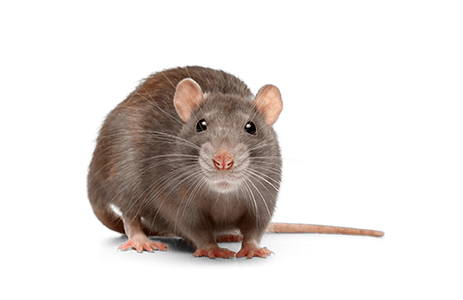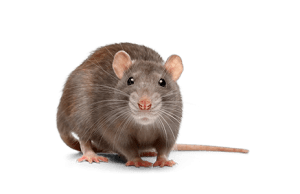 Termite Control
It's Termite Swarm Season!
Spring brings a flurry of termite activity as temperatures start to heat up. Subterranean termite swarm season is beginning with 20 different species of termites statewide starting to swarm. Swarming is the release of both male and female winged termites expressly for the purpose of starting a new colony. Swarming termites is also a sign that the termites have been in your house for a while. Most Subterranean termite swarms will occur after a heavy rain and during daylight hours.
Swarming termites are easy to exterminate and can be done so using any household cleaning product. The important issue here is that swarmers are a sign of termite infestation, and that means you have a problem. Luckily, the experts at Hulett are here to help!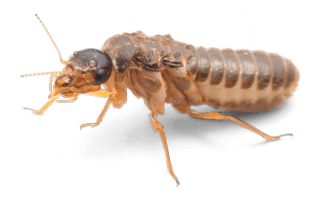 Lawn Care
Watch Out For White Grubs!
Grubs are a common problem at this time of year. White grubs, as they are commonly referred to, derive from a beetle and are actually small white larvae. They live in the soil and feed on the roots of your grass. This causes your turf to become thin and loose, and therefore it pulls up very easily.
Fall is the optimum time to apply a balanced fertilizer to prepare for winter. This will help alleviate various stresses associated with the cooler months. It is also a good time to plant winter annuals such as impatiens, geraniums, begonias, petunias, and snapdragon.
Pruning your flowering ornamentals at this time of year is not recommended because the open wounds could encourage cold damage, as well as making it difficult for the plant to recover in time for the spring bloom. However, shaping and selective pruning of your larger trees and non-flowering ornamentals can still be done at this time.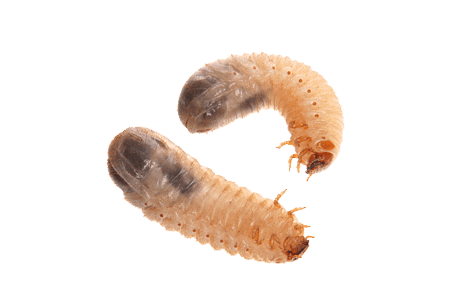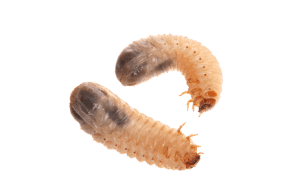 Just Call Hulett
Hulett Environmental Services is a full service pest control company that has been serving South Florida for more than 50 years! Our trained professionals will perform a thorough inspection of your home or office, and then recommend the treatment type that is best for you!